Champion Supplier
Manufacturer
Content Contributor
Trusted Supplier
Why work with us?
Information not available
What our customers say
There are no reviews for this business
About Acme International
Acme International is a Jamnagar (India) based Manufacturer, Exporter & OEM Supplier of Precision Brass Turned Components Supplying all over India as well as offshore regions like USA, UK, Europe, Middle-east, Asian countries. Our components are technologically advanced and have high level of performance that has earned them global recognition.
No. of Employees
5 employees
Information not available
Sunday
Monday
Tuesday
Wednesday
Thursday
Friday
Saturday
Information not available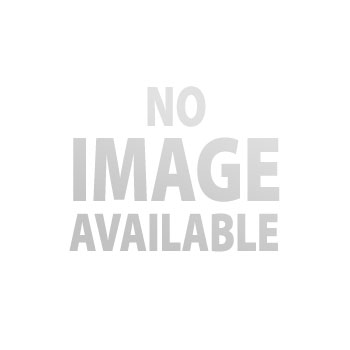 Champion Supplier
Manufacturer
Content Contributor
Trusted Supplier