Champion Supplier
Distributor
Content Contributor
Trusted Supplier
Products & Services
Information not available
Why work with us?
Information not available
What our customers say
There are no reviews for this business
About Al Sulaihi Bldg. Mat. Trdg. Co. LLC
Al Sulaihi specializes in supply of complete solution of building materials for hazardous areas within sectors including Construction, Oil & Gas, Power and Petrochemical. Moreover the Product Range also includes Industrial Hand Tools used in sectors. We take pleasure in introducing ourselves as a Multinational group of companies dealing in all kinds of Engineering Products, including Hardware Tools and Building Materials. The patronage in forming this group initiated in 1976 when simultaneous investments were made to develop business in Gulf and the Indian Sub-Continent. Later the business was expanded to target European Market. Our service is remarkable, prompt and our guidance with our long standing experience helps our customer to select "Right Product for Right Application at Reasonable Price."
No. of Employees
50 employees
Information not available
Sunday
Monday
Tuesday
Wednesday
Thursday
Friday
Saturday
Information not available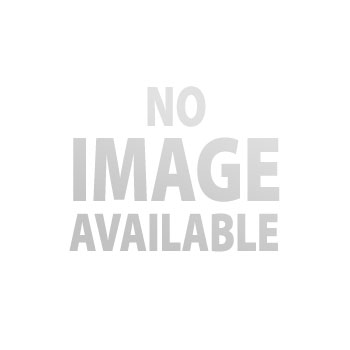 Champion Supplier
Distributor
Content Contributor
Trusted Supplier