Champion Supplier
Retailer
Content Contributor
Trusted Supplier
Why work with us?
BEST SOLUTION FOR ALL YOUR INDUSTRIAL NEEDS IN NO TIME.
What our customers say
There are no reviews for this business
About AMAT INDUSTRIAL ENTERPRISE
Established in the year 2021, AMAT INDUSTRIAL ENTERPRISE, Chennai is a top player in the category Carbide Tips Metal Fittings Abrasives & Grains Adhesives, Glue and Sealants Drilling Bits, Collets and Chucks Flanges & Flanged Fittings Hoses & Hose Fittings Lifting Hooks, Chains & Clamps Nails, Fasteners, Rivets & Shackles Pipe Fittings and Plumbing Fittings Safety Equipment & Systems Welding Equipments & Machinery in the Chennai. This well-known establishment acts as a one-stop destination servicing customers both local and from other parts of Chennai. Over the course of its journey, this business has established a firm foothold in it's industry. The belief that customer satisfaction is as important as their products and services, have helped this establishment garner a vast base of customers, which continues to grow by the day. This business employs individuals that are dedicated towards their respective roles and put in a lot of effort to achieve the common vision and larger goals of the company. In the near future, this business aims to expand its line of products and services and cater to a larger client base.
No. of Employees
5 employees
Sunday
Monday
Tuesday
Wednesday
Thursday
Friday
Saturday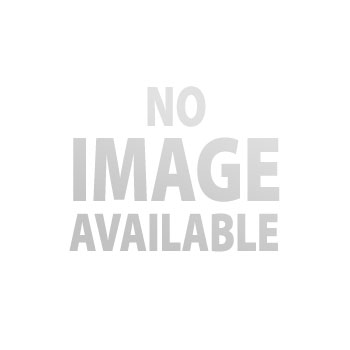 Champion Supplier
Retailer
Content Contributor
Trusted Supplier