Champion Supplier
Retailer
Content Contributor
Trusted Supplier
Why work with us?
Information not available
What our customers say
There are no reviews for this business
About Badri Trading Corporation
Badri Trading Corporation company- We take immense pleasure in introducing ourselves as a leading Business house from Mandvi(Gujarat) engaged in trading Industrial Goods Items and Government Suppliers. Welcome to the World of Personal Protection,Power Tools,Tackles,Packing Materials & all kinds of Building Materials. A One Stop Shop for all your Construction & Industrial Needs. We Offer Solutions to Most of the Needs thorough our Line of Product Range & Expertise.. Our Product Range Consists Huge Machinery to the Smallest Tools. Our Supplies Consists of Capital Goods to Daily Consumables to Cater Every Client at Every Stage. This is Possible due to our Professional Approach to Commitment and Service. During Journey it has added different Category of products. Wide Range of Products,Stocks & Services is the FORTE of the Organisation,Clubbed with Experienced & Dynamic Management Team With Hard Working and Sincere Ground Staff is the Reason behind the Company's Phenomenal Growth. The Company is Constantly Embracing new Products Ensuring that it Keeps Pace with Indian Construction Industry. Badri Trading Corporation. meets the demanding needs of different industries some of these are as under- · Infrastructure/Construction · Petro/Chemical Refineries · Electric Generating Plants · Pulp & Paper Mills /Cement · Shipyards · Concert Stages/Grandstands · Industrial Maintenance · All kinds of government department The company also understands that the customers today are looking for reliability on the suppliers end. A delay of a day sometimes leads to substantial project overruns. It is this understanding that helps us in offering the services to the customer which can not be compared with any other supplier today. We look forward for your valuable enquiry to which we assure you our prompt attention and best services always. Following are our Hot Products which is very much useful to your organization: All kinds of electrical items like, 1)MCB 2)RCCB 3)All types of power cable 4)Conduit pipe Etc. We are dealing in below mention items, 1) Power tools 2) Hand Tools 3) Agriculture Tools 4) Welding & Gas cutting Items 5) All kinds Electric & electronic accessories 6) All kinds of building material 7) Hardware 8) PVC & GI pipes 9) Oil kinds of oil & Grease 10)ETC.
Firm type
Family Managed Business
No. of Employees
5 employees
Information not available
Sunday
Monday
Tuesday
Wednesday
Thursday
Friday
Saturday
Time Zone
8:00 AM to 1:00 PM
Kutch
Gujarat
Karnataka
Tamilnadu
Maharashtra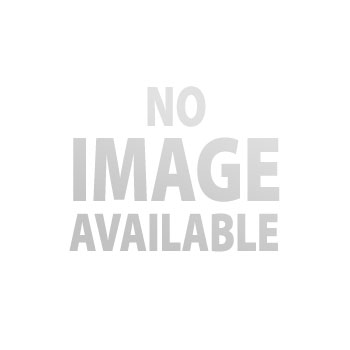 Champion Supplier
Retailer
Content Contributor
Trusted Supplier