Champion Supplier
Self employed professional
Content Contributor
Trusted Supplier
Why work with us?
Information not available
What our customers say
There are no reviews for this business
About Burhani Traders
"Burhani Traders is a leading Supplier & Exporter of all kinds of Valves and fittings, Galvanized corrugated steel sheets (GC Sheets) / Galvanized Plain Sheets (GP Sheets). The wide arrays of our products are in accordance to Indian, ASTM, JIS, Euro, Ethiopian standards". We export our broad product range as stretch leveled and skin passed in variety of grades like deep drawing and ordinary. The diverse product offering of our company has raised the growth chart of our company. We also office in Mumbai dealing with all kinds of Valves and Fittings. We keep stock of all major brands of Valves and hydraulic and pneumatic fittings with most competitive prices and major approvals.
Firm type
Information not available
No. of Employees
5 employees
Information not available
Sunday
Monday
Tuesday
Wednesday
Thursday
Friday
Saturday
Information not available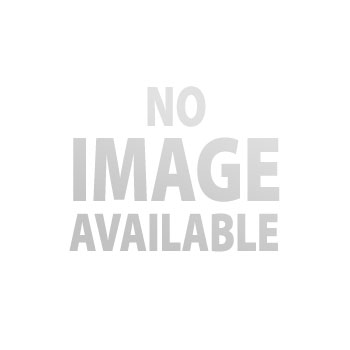 Champion Supplier
Self employed professional
Content Contributor
Trusted Supplier