Champion Supplier
Self employed professional
Content Contributor
Trusted Supplier
Products & Services
Information not available
Why work with us?
Information not available
What our customers say
There are no reviews for this business
About Eurotechmech
We are one of the leading supplier of Industrial products for all of your MRO ( maintenance repair and operating) replacement parts market as well as OEM (Original Equipment Manufacturer). Our head quarter is in Europe, the Netherlands. Our suppliers are mainly from Germany, Netherlands, Italy, Poland, Finland and Switzerland International Export We meet the needs of word wide customers with many of our customers around the world. We respond quickly and efficiently to the needs of our international customers. Kindly send us your inquiry and we will provide you the best quotation will take care of all your export needs. Looking forward to establish a long-term business relation with your esteemed company.
Firm type
Information not available
No. of Employees
5 employees
Information not available
Sunday
Monday
Tuesday
Wednesday
Thursday
Friday
Saturday
Information not available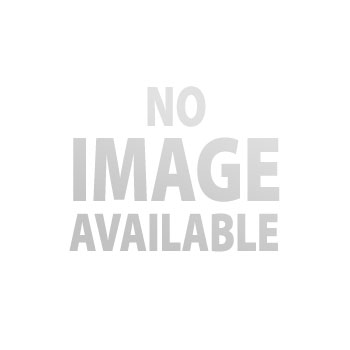 Champion Supplier
Self employed professional
Content Contributor
Trusted Supplier