Champion Supplier
Distributor
Content Contributor
Trusted Supplier
Products & Services
Information not available
Why work with us?
Information not available
What our customers say
There are no reviews for this business
About FAKRUDEEN & CO
We are authorized distributors for the following products and brands 1. Champion make CAF and asbestos free gasket sheets , gland packings, asbestos and ceramic fibre textiles , PTFE Teflon tapes 2. Ferolite CAF and CNAF gasket sheets and cut gaskets. 3. Ecocera ceramic and glass fibre high temperature insulation materials and coated fabrics 3. DGN Faser /Hitec ceramic blankets and rockwool LRB insulation. 4. Kohinoor make asbestos free high performance gland packings , PTFE tapes. 5. Charminar asbestos packings and textiles 6. PVC/PP/HDPE/PTFE/NYLON rods sheets and tubes 7.Acrylic/Polycarbonate sheets /Rods 8. Marine spares and stores.
Firm type
Information not available
No. of Employees
10 employees
Information not available
Sunday
Monday
Tuesday
Wednesday
Thursday
Friday
Saturday
Information not available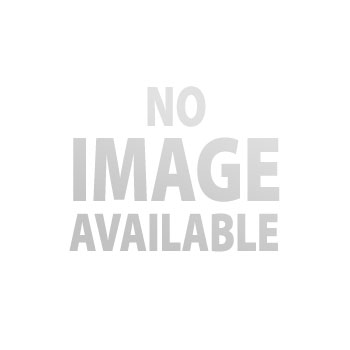 Champion Supplier
Distributor
Content Contributor
Trusted Supplier