Champion Supplier
Manufacturer
Content Contributor
Trusted Supplier
Products & Services
Information not available
Why work with us?
Information not available
What our customers say
There are no reviews for this business
About HASON INDUSTRIES
Hason Industries was established in 2014, with the prime motive of becoming the most trusted name in the market. At Hyderabad, Telangana all our business activities are performed in a proficient manner and as Partnership based company, we are engaged in manufacturing of Insulation Material, Polymer Material and Glass Epoxy. All our offered products are strictly examined on several quality parameters before final dispatch. Forming the center of a company, our infrastructure plays a major role. Our infrastructure is spread over a large area and has large production capacity within limited time period. The entire unit is conducted by our experienced team of professionals. In addition, our infrastructure is equipped with modern equipments that we upgrade and maintained on regular basis to ensure their smooth working life. Our group is an inventive power of workers who are persevering and stay up with the latest in innovation and statistical surveying. Our group is sponsored via prepared & accomplished experts who work under close coordination to attain the objectives. Our quality controllers conduct quality test to guarantee the deciding product is of unrivaled quality. We are committed in enhancing customer satisfaction and continual improvments as per the context of the organization and support its strategic direction through our Quality managment systems and performance. We commit ourselves to fulfill customer requirements by offring world class quality products. This will be achieved by. Continuous endeavor for processes and system improvements and value additions. Continully upgrading infrastructure to improve productivity and reduce Cost.
Firm type
Information not available
No. of Employees
50 employees
Information not available
Sunday
Monday
Tuesday
Wednesday
Thursday
Friday
Saturday
Information not available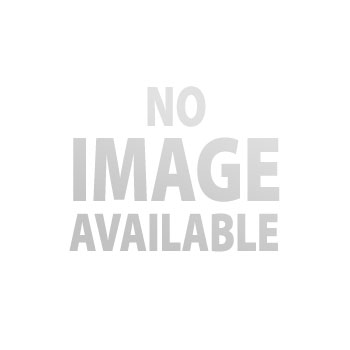 Champion Supplier
Manufacturer
Content Contributor
Trusted Supplier