Champion Supplier
Manufacturer
Content Contributor
Trusted Supplier
Why work with us?
Information not available
What our customers say
There are no reviews for this business
About Mas Masala gruh udyog
MA's a trusted brand is from the city of Surat in Gujarat which is one of the largest spice producing state in India. We specialise in the manufacture of blended spices with a vision of adding flavour and healthy quality spices with a feel of mothers love in your daily diet. We at MA's love mixing spice for sensuous and subtle aromatic flavours enabling ease in cooking rich and delicious food thereby transforming the Spice to Blended Spice. Mas caters to cooking needs of every household and is constantly developing fresh unique and customised blends suited to the various tastes and preferences. Vision To manufacture and market products through innovation by spicing and adding new flavors to food in every day cooking. To cater to every segment of society and to grow sustainably. Mission To cater high quality products to our customers and be the leader in niche market of blended spices internationally. To create value for the society by going beyond traditional ways of business for sustainable growth.
Firm type
Information not available
No. of Employees
50 employees
Information not available
Sunday
Monday
Tuesday
Wednesday
Thursday
Friday
Saturday
Information not available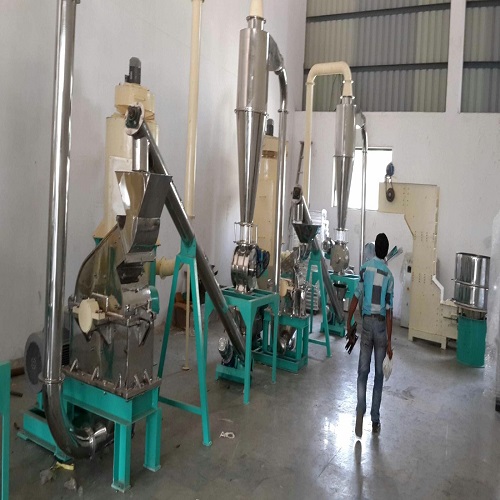 Champion Supplier
Manufacturer
Content Contributor
Trusted Supplier