Champion Supplier
Retailer
Content Contributor
Trusted Supplier
Products & Services
Information not available
Why work with us?
Information not available
What our customers say
There are no reviews for this business
About Najmi Fireworks
We deal in Fireworks, Arms & Ammunition since year 1975. We are based in Bilaspur, Chhattisgarh and are proud to be authorized dealer & distributor of some renowned companies in India. We're small enough to take real pride in each and every job we do, yet agile enough to take on challenges of all sizes.
You are free to call or whatsapp us on +919039944752 for any query.
No. of Employees
10 employees
Sunday
Monday
Tuesday
Wednesday
Thursday
Friday
Saturday
Time Zone
10:00 AM to 2:30 PM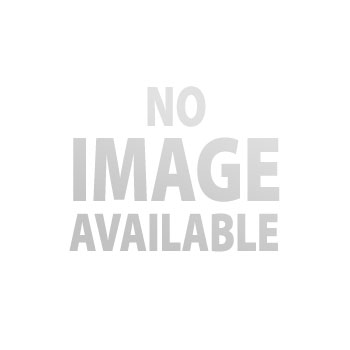 Champion Supplier
Retailer
Content Contributor
Trusted Supplier