Champion Supplier
Manufacturer
Content Contributor
Trusted Supplier
Products & Services
Information not available
Why work with us?
Information not available
What our customers say
There are no reviews for this business
About Namma Food Tech Pvt Ltd
Welcome OUR STORY OUR SPECIALTIES ONLINE STORE ONWARD OUR OUTLETS +91 97102 26444 / +91 98401 67944 ask@nammafoodtech.com Every Day 6 AM – 10 PM Login Try the 'Namma' Difference About NTKThe TaleStatementTemptation NAMMA THENNEER KADAI is one of the BEST tea brands at Chennai, having a chain of 15 tea outlets selling different kinds of TEA, SNACKS & SHAKES at reasonable prices. What makes us different is the authentic taste & the unique ingredients we use. Our processing plant and R&D lab is located at, Chennai, Tamilnadu. Each blend is uniquely crafted to invoke an authentic tea sipping experience and made to satisfy our addiction and love for tea. Find out what keeps our customers happy and coming back for more. Let's just say that once you've tasted the natural goodness, you'll be proud to give our tea a definite go.
No. of Employees
50 employees
Information not available
Sunday
Monday
Tuesday
Wednesday
Thursday
Friday
Saturday
Information not available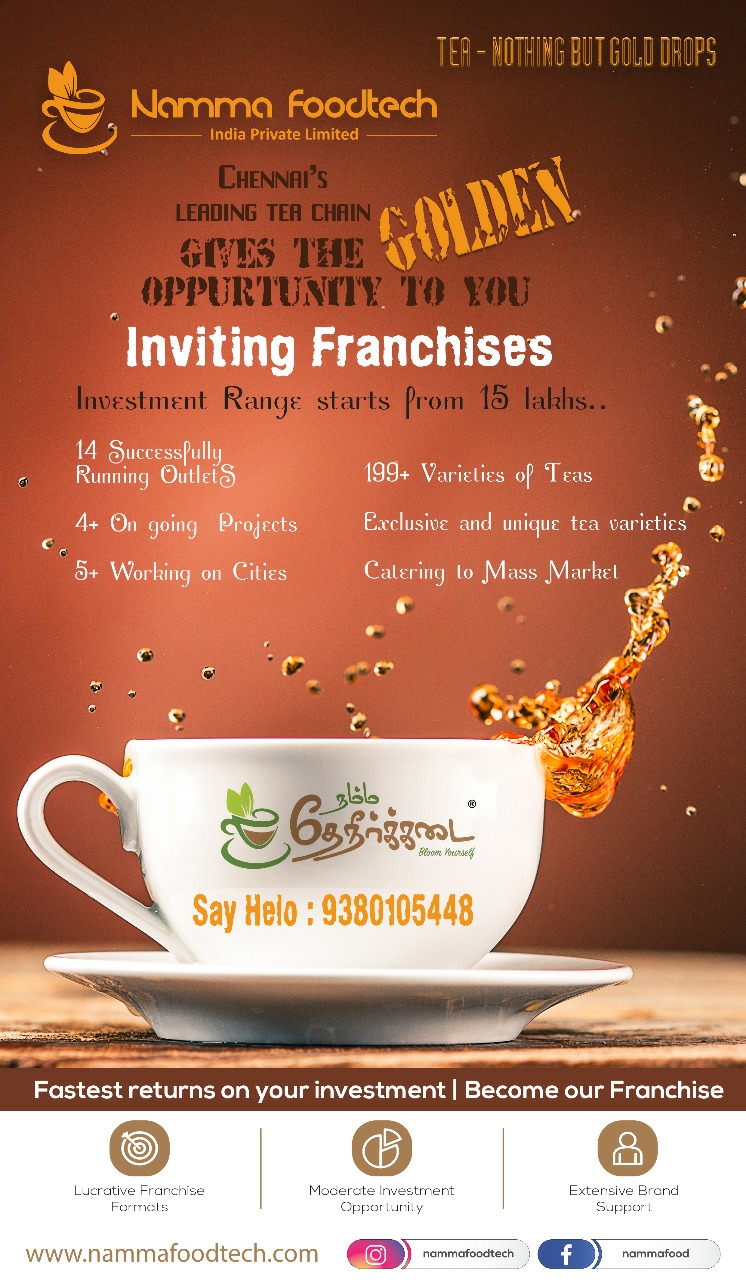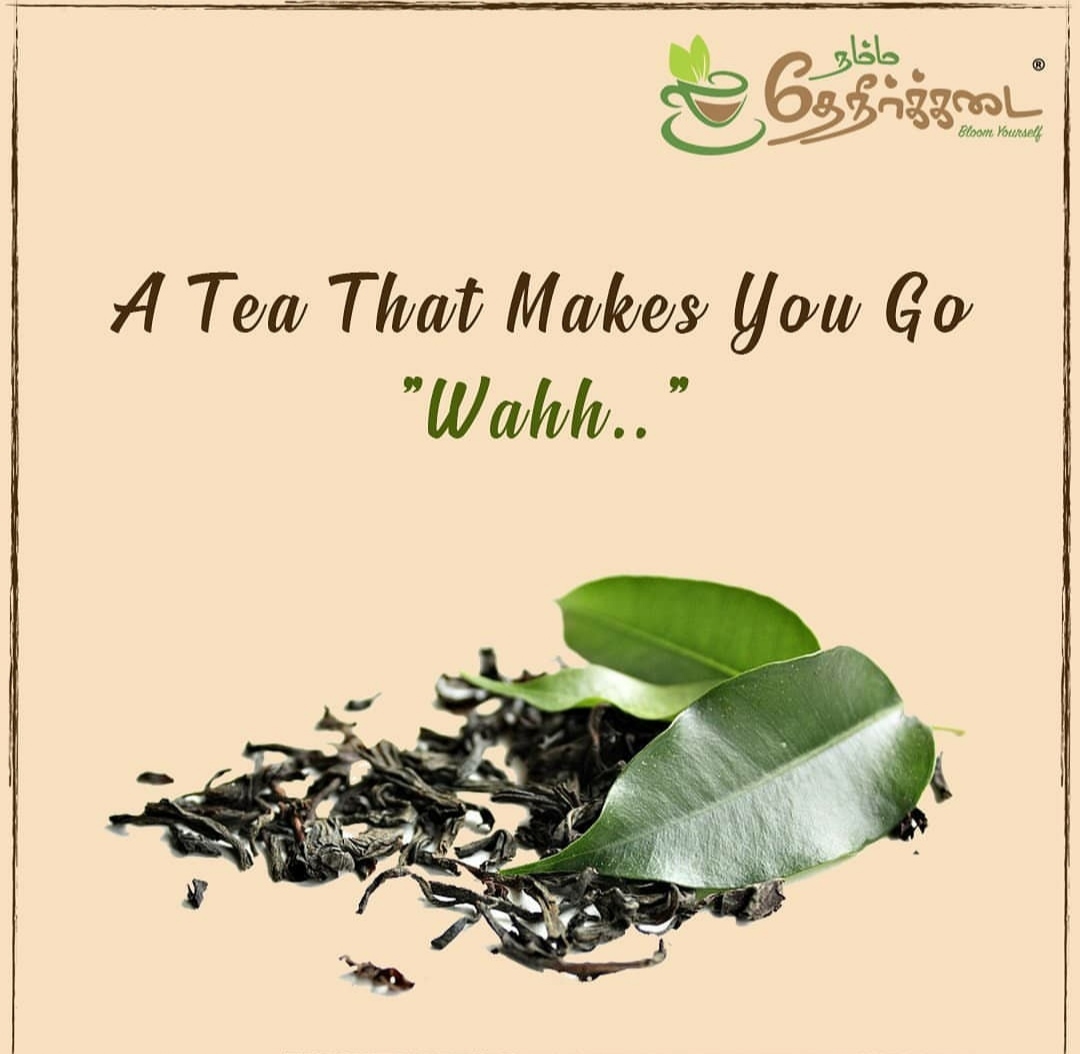 Champion Supplier
Manufacturer
Content Contributor
Trusted Supplier