Champion Supplier
Whole seller
Content Contributor
Trusted Supplier
Products & Services
Information not available
Why work with us?
Information not available
What our customers say
There are no reviews for this business
About NOOR TRADERS
Noor Traders is a leading company engaged as a, Supplier, Distributor, Wholesaler, Trader and Retailer of PTFE Products, Nylon Products, Polyurethane Products, Polypropylene Products, PVC Products, Polycarbonate Products, Acrylic Products, Hylam Products, PPGI Sheets, Wool Felt Sheets, Epoxy Glass FRP Sheets, Mill Boards and many more. We are an authorized distributor of Duro Rubb. We manufacture a complete range of modern, high efficiency tools equipment for large scale services nationwide. Our equipment's are streamlined with your design requirements and they are elegant in appearance, sturdy in construction, simple & economic to use and maintain. Further, the products are manufactured by our talented team of engineers. They use good quality raw material while manufacturing products. Our team also ensure to provide quality tested array of products to customers at reasonable prices.
Firm type
Information not available
No. of Employees
10 employees
Information not available
Sunday
Monday
Tuesday
Wednesday
Thursday
Friday
Saturday
Information not available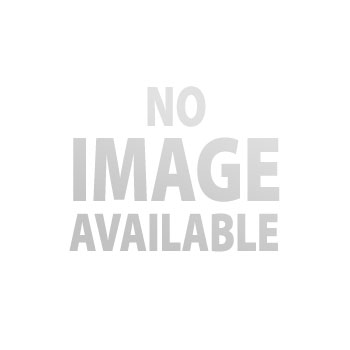 Champion Supplier
Whole seller
Content Contributor
Trusted Supplier