Champion Supplier
Distributor
Content Contributor
Trusted Supplier
Products & Services
Information not available
Why work with us?
Information not available
What our customers say
There are no reviews for this business
About Profen General Trading LLC
PROFEN group was founded in 2004 in Dubai and Abu Dhabi in the UAE. Today it is one of the UAE's most experienced and respected suppliers of marine equipment, petroleum equipment and machinery, collaborating with a wide range of agency product suppliers throughout the country. Since its launch, PROFEN has supplied to numerous projects. A large number of these were marine & offshore, oil and gas, ship building, power generation, and manufacturing industry related ventures. The products were supplied in accordance to the highest standards and to full satisfaction of the end-users. With more than 35 brands, PROFEN is registered with all the prestigious government sectors such as the DEWA, Abu Dhabi Municipality, Abu Dhabi National Oil Company (ADNOC), GASCO, ESNAAD, FERTIL, BUNDUQ, ADNOC Distribution, TAKREER, and ADWEA'. Along with these Government Clients, PROFEN has also been involved with most of the private companies in the country. The foundation to our success and growth involves strong relationships with our Public and Private Clients. PROFEN's Customers have great confidence in its experience, quality, safety-rating, financial strength, in-house expertise, and above all, its adherence to high quality standards. Today, we continue to look for new challenges and innovative ideas to serve UAE and the MIDDLE-EASTERN companies with the help our professional team, and the use of latest technologies that will ensure our capability to meet the demands of an ever-changing energy market, and continue to have a positive impact on the UAE economy for generations to come.
Firm type
Information not available
No. of Employees
10 employees
Information not available
Sunday
Monday
Tuesday
Wednesday
Thursday
Friday
Saturday
Information not available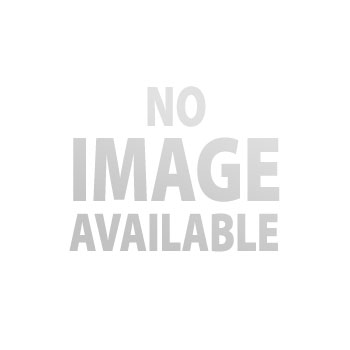 Champion Supplier
Distributor
Content Contributor
Trusted Supplier