Champion Supplier
Distributor
Content Contributor
Trusted Supplier
Why work with us?
Information not available
What our customers say
There are no reviews for this business
About PROFEN GENRAL TRADING LLC.
Established in 2004 in Dubai, PROFEN General Trading LLC has become one of the prominent agents, suppliers, huge stockiest, importer and exporter of all kinds of Industrial, Marine, Ventilation, Oil & Petroleum, Construction, Machinery (Parts & Spares) products and many more. At PROFEN quality and value always comes first. Accordingly, we have picked our products after detailed background research on the quality, availability and reliability of each product. Our esteemed product range is made up of a vast variety of quality products from leading brands around the globe such as UK, US, Germany, Canada, Japan, Singapore, Taiwan, China etc. We hold sole distributorship for most of the products that we offer. We believe that our greatest assets are our clients. That is why we constantly seek ways in which we can provide maximum level of satisfaction to our clients by fulfilling their requirements & resolving any of their issues in the least possible time. Our mission is to provide a fully effective integrated & innovative trade system for our customers through a professional and knowledgeable workforce of qualified staff to meet or excel our customer demands. PROFEN always believes in forging ahead and always makes it a point to keep updated with the latest market and technological trends in various industries and constantly introduce the latest products maintaining our leading position in the market while maintaining our competitive edge.
Firm type
Information not available
No. of Employees
100 employees
Information not available
Sunday
Monday
Tuesday
Wednesday
Thursday
Friday
Saturday
Information not available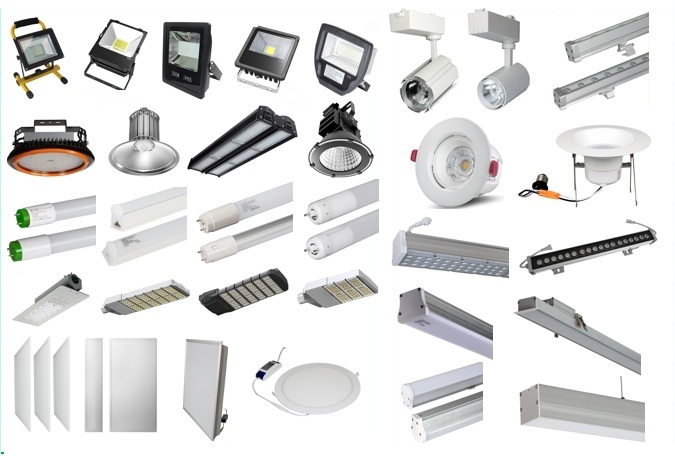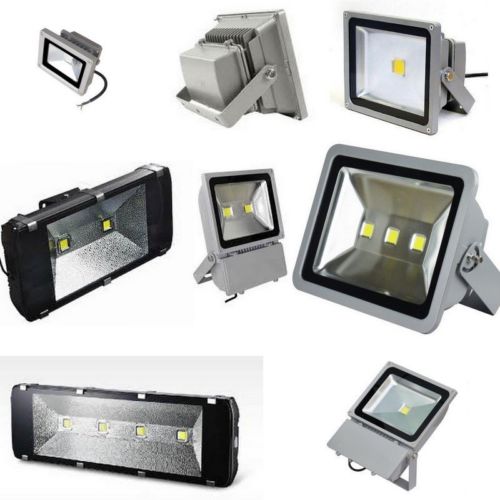 Champion Supplier
Distributor
Content Contributor
Trusted Supplier