Champion Supplier
Whole seller
Content Contributor
Trusted Supplier
Products & Services
Information not available
Why work with us?
Information not available
What our customers say
There are no reviews for this business
About Reliable Bottle Suppliers
Established in the year 1996 for more than 35 years we at Reliable bottle suppliers have gained immense expertise in wholesale trading and supplying of all kinds of soft drinks and exporters of soft drinks. All kinds of empty glass bottles, soft drinks and soft drink pvc crates and provide it at very reasonable discounted and competitive with effective and timely delivery.
No. of Employees
5 employees
Information not available
Sunday
Monday
Tuesday
Wednesday
Thursday
Friday
Saturday
Information not available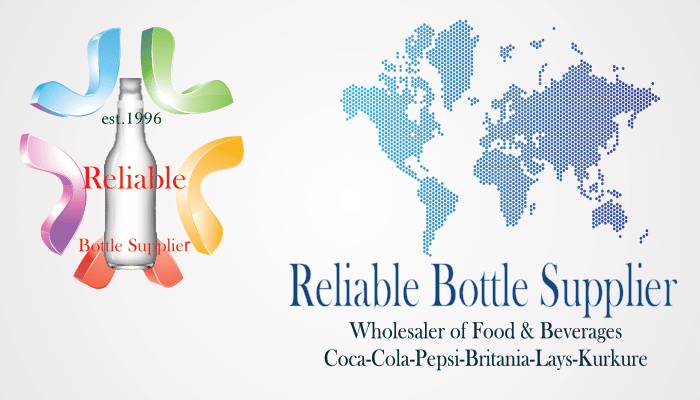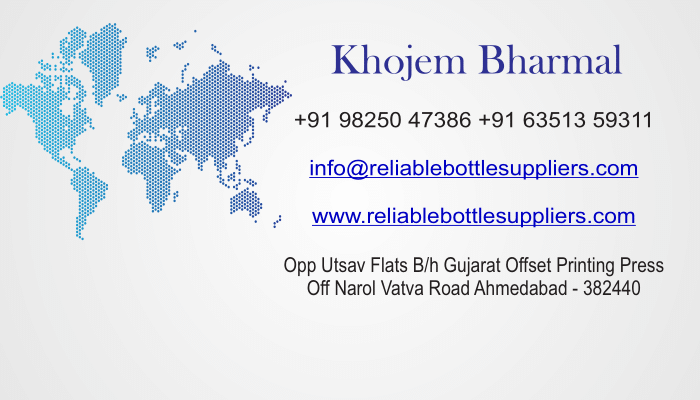 Champion Supplier
Whole seller
Content Contributor
Trusted Supplier