Champion Supplier
Retailer
Content Contributor
Trusted Supplier
Products & Services
Information not available
Why work with us?
Information not available
What our customers say
There are no reviews for this business
About ROOTS-the legacy of TRUST
Established with an experience of 40 years and currently operating in Udaipur, Roots – The legacy of trust is the largest and the most convenient supermarket in the City. Roots offers over 18,000 different products to cater customers from all walks of life. Our products range from household items, grocery, bakery, bottled beverages, fruits& vegetables, personal care, baby care, pet care and numerous other categories. We adhere to the many different needs of our customers such as products that are lactose free, gluten free and organic. We are committed to the highest standards of quality and customer service.
No. of Employees
50 employees
Information not available
Sunday
Monday
Tuesday
Wednesday
Thursday
Friday
Saturday
Information not available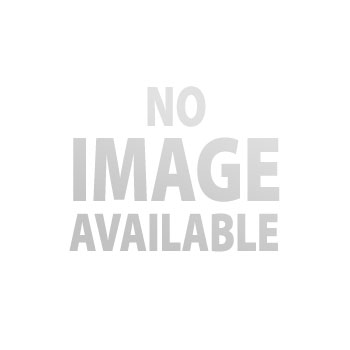 Champion Supplier
Retailer
Content Contributor
Trusted Supplier