Champion Supplier
Service provider
Content Contributor
Trusted Supplier
Products & Services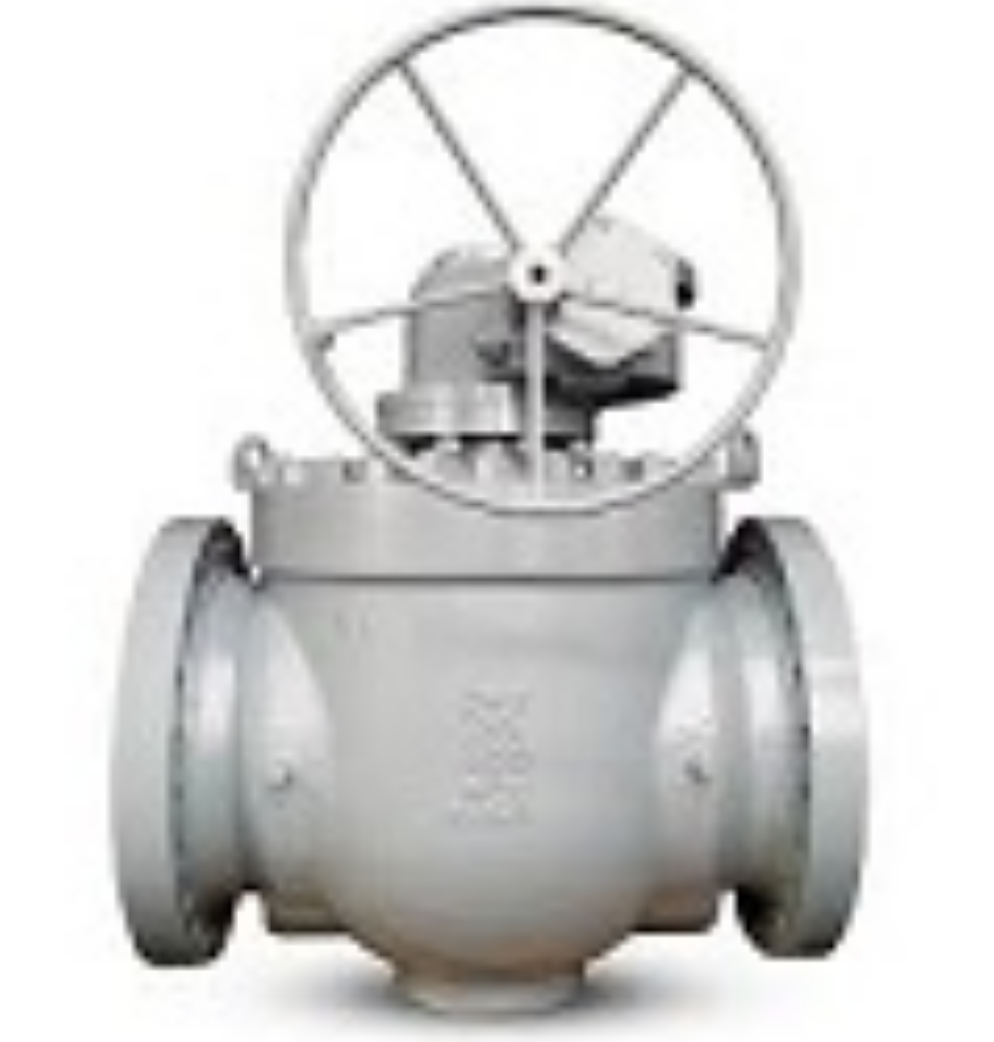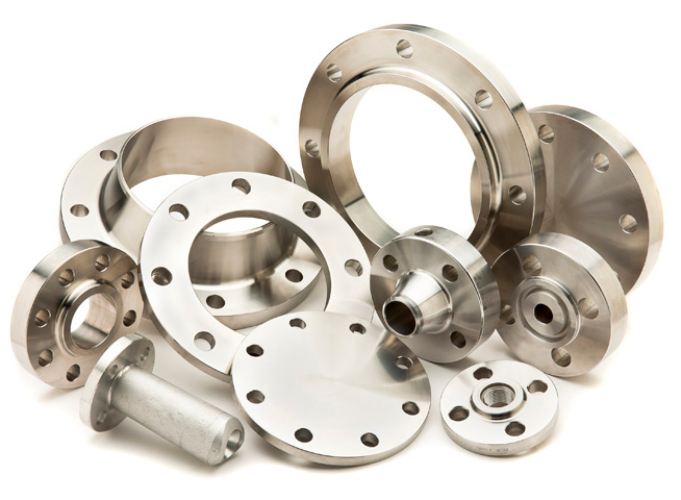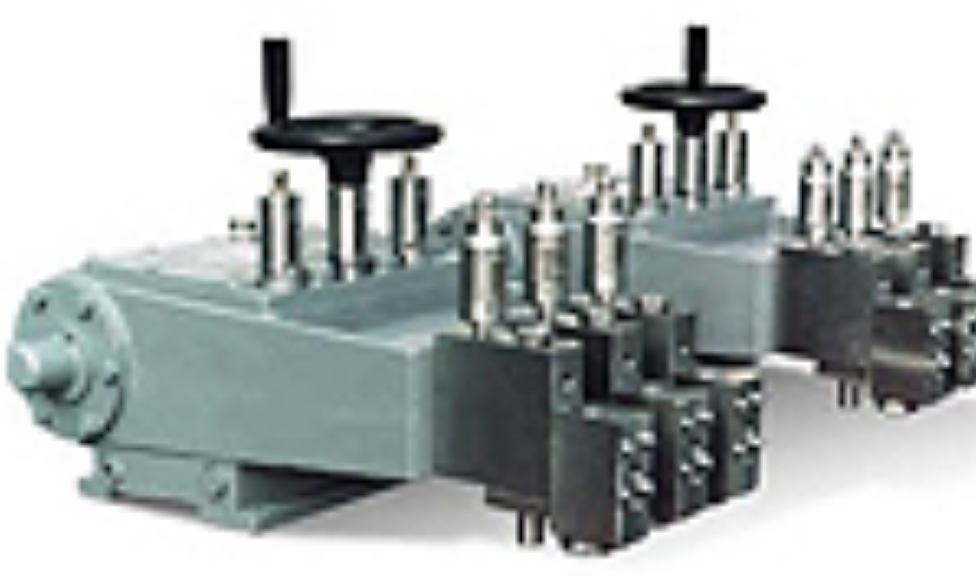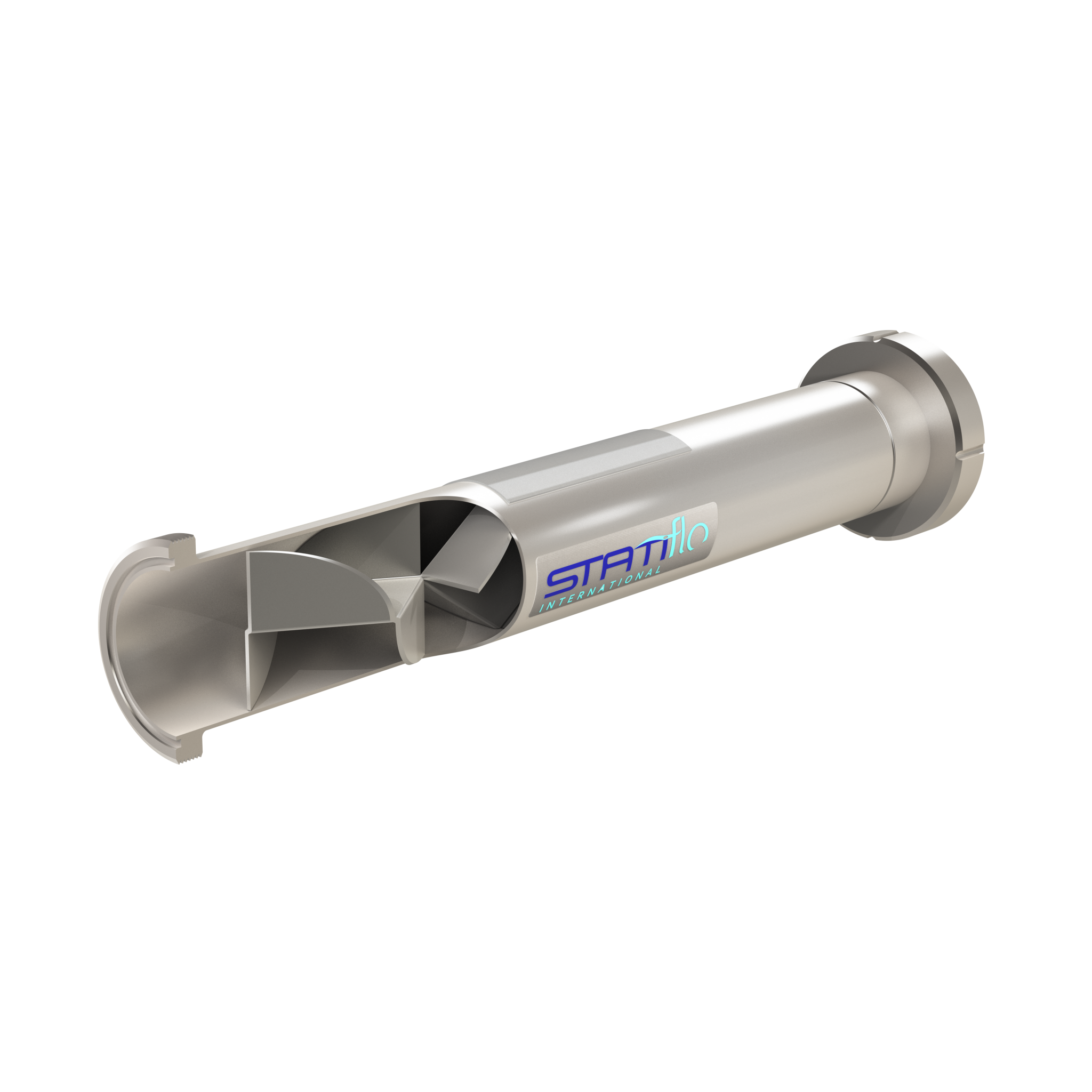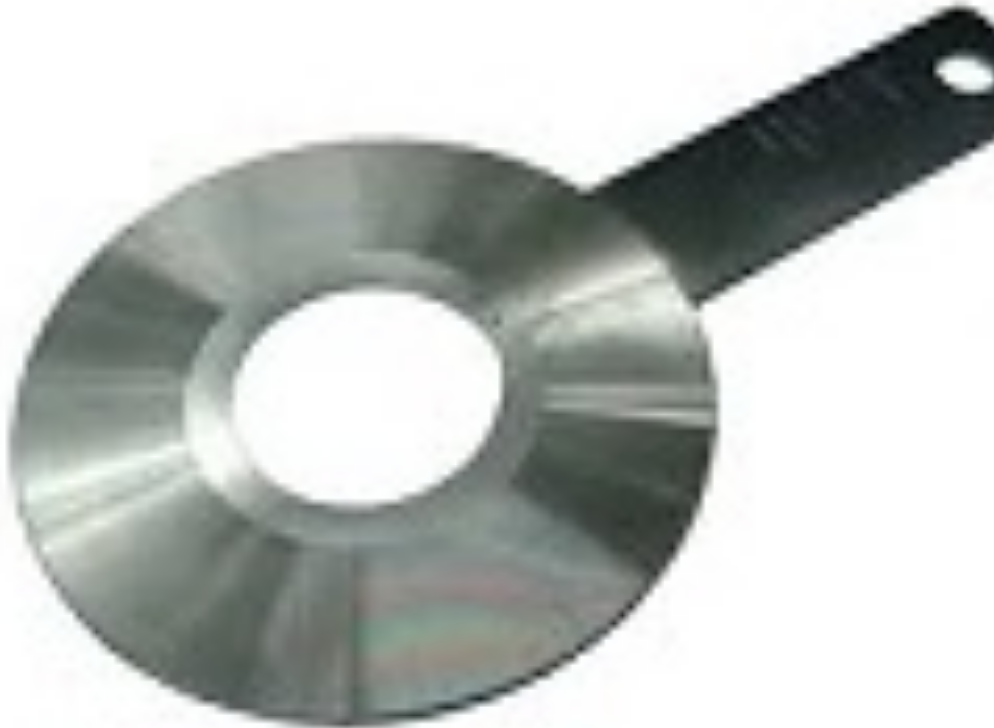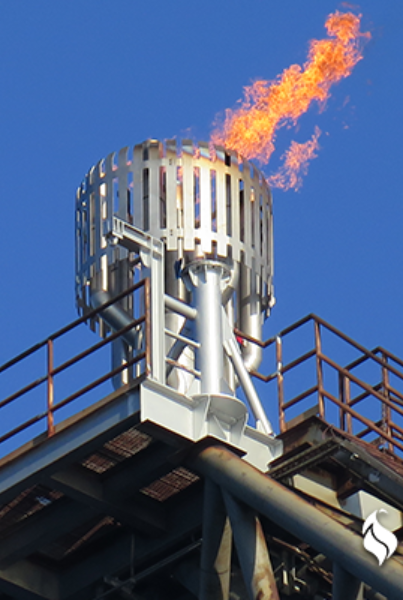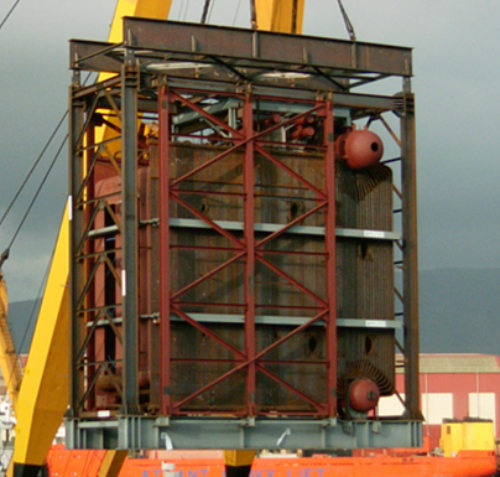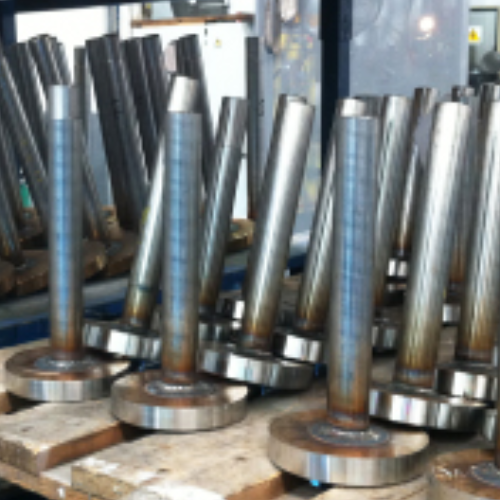 Thermowells and Thermocouples
Why work with us?
Information not available
What our customers say
There are no reviews for this business
About SHB Consultant India Pvt Ltd
SHB Consultant India Pvt Ltd provide services into OIl, Gas, Petrochemical, Power, Water & Marine Industries. We are manufacturer's representatives with suppliers for Engineered products for the above mentioned industries. Please do contact us for your requirements.
Firm type
Information not available
No. of Employees
5 employees
Information not available
Sunday
Monday
Tuesday
Wednesday
Thursday
Friday
Saturday
Information not available
Champion Supplier
Service provider
Content Contributor
Trusted Supplier