Champion Supplier
Distributor
Content Contributor
Trusted Supplier
Products & Services
Information not available
Why work with us?
Information not available
What our customers say
There are no reviews for this business
About S.K ADHESIVES
With over 12 years of presence in the market, we at, SK Adhesives, have been able to keep up to (and even go beyond) the expectations of both, our suppliers & customers. Thru sheer hard work & discipline, we have been able to cater to the needs of our customers from time to time in all these years.
Being the authorized dealers of some very well-known international brands/products like Henkel Loctite, Bechem Lubricants, Berger Indust. Paints, 3M, Lincoln Electric, Gates Belts, etc. speaks volumes about our commitment to provide quality products to our customers.
For more information visit Products section, or feel free to Contact Us for any other info.
No. of Employees
50 employees
Information not available
Sunday
Monday
Tuesday
Wednesday
Thursday
Friday
Saturday
Time Zone
9:00 AM to 3:00 PM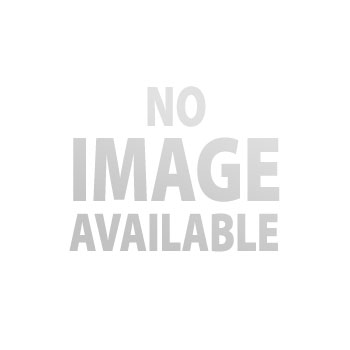 Champion Supplier
Distributor
Content Contributor
Trusted Supplier