Champion Supplier
Service provider
Content Contributor
Trusted Supplier
Products & Services
Information not available
Why work with us?
Information not available
What our customers say
There are no reviews for this business
About SMB Supplies
S.M.B. Enterprises Pvt. Ltd. has been the clear leader in the industrial safety products ... We have been a front runner in the field of Supply in Domestic as well as International Business.
Firm type
Information not available
No. of Employees
5 employees
Information not available
Sunday
Monday
Tuesday
Wednesday
Thursday
Friday
Saturday
Information not available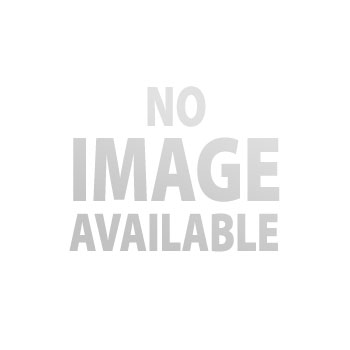 Champion Supplier
Service provider
Content Contributor
Trusted Supplier