Champion Supplier
Whole seller
Content Contributor
Trusted Supplier
Products & Services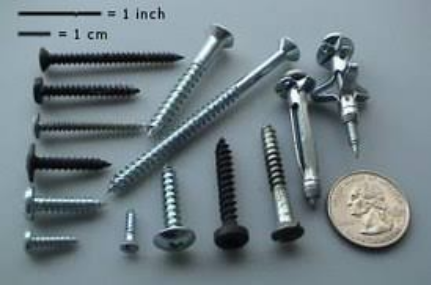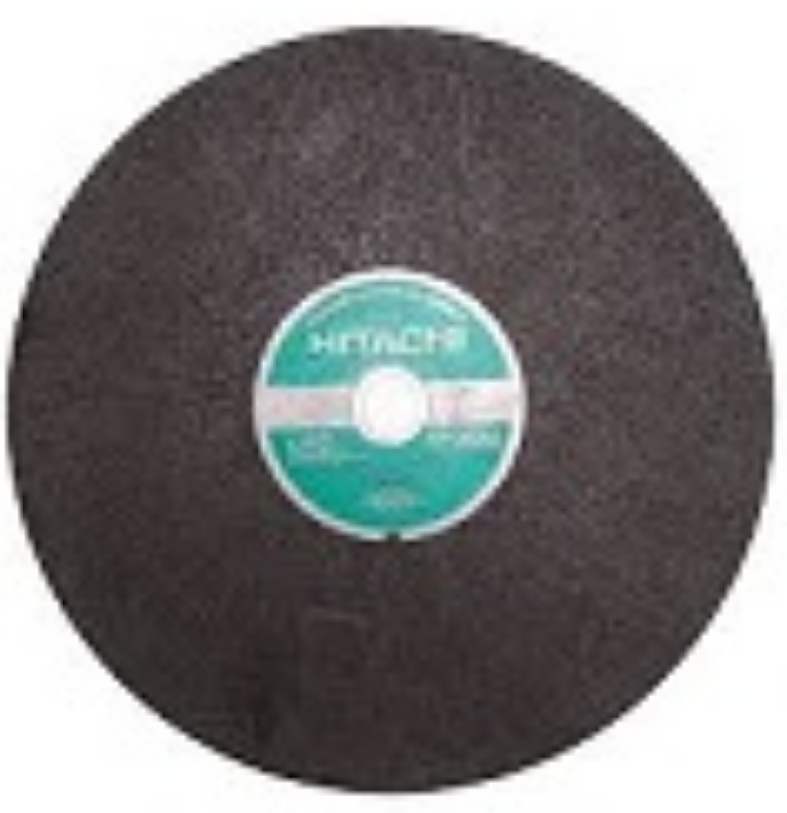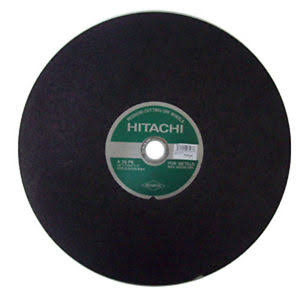 Hitachi cut off wheel 14" 2.8mm(thickness)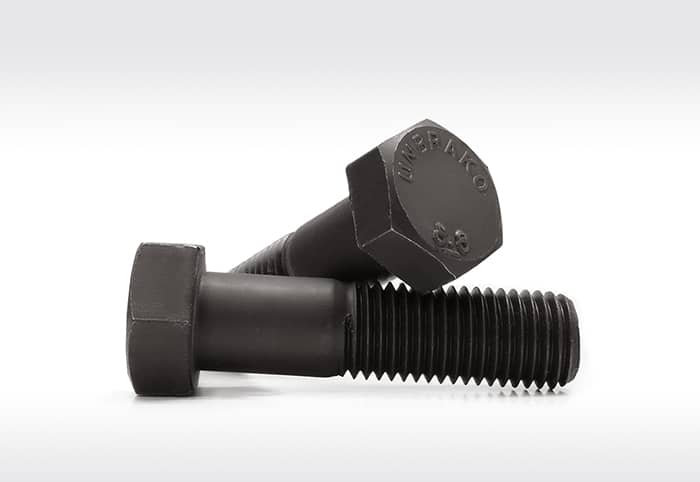 Unbrako high tensile fastners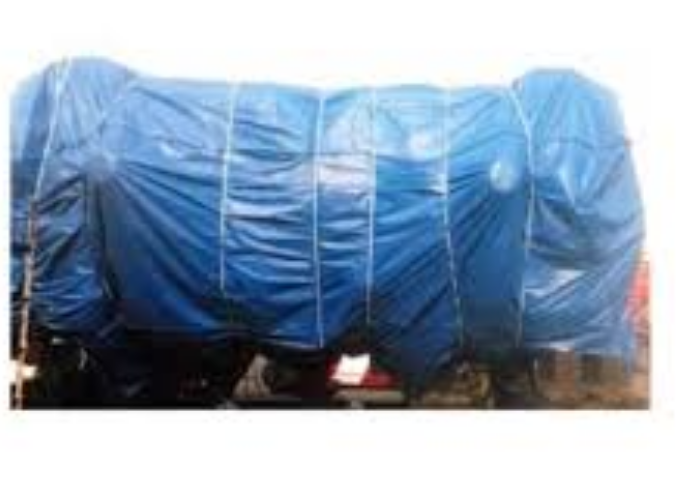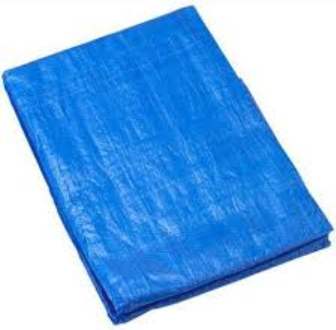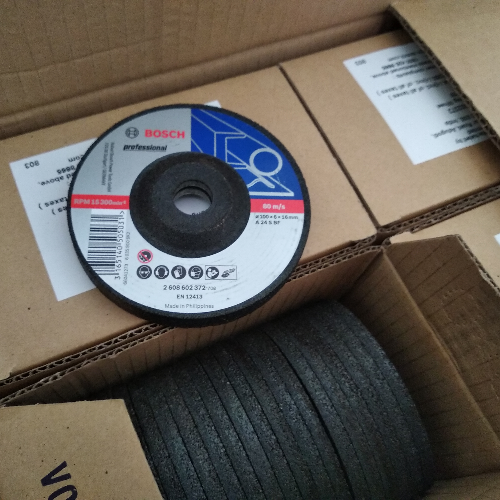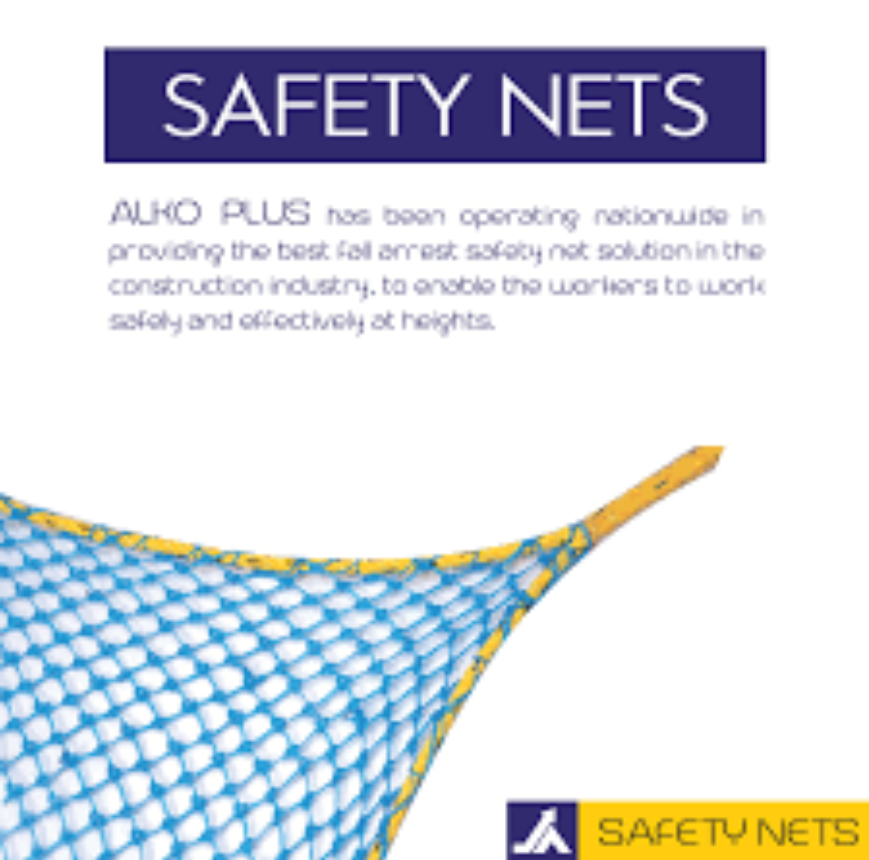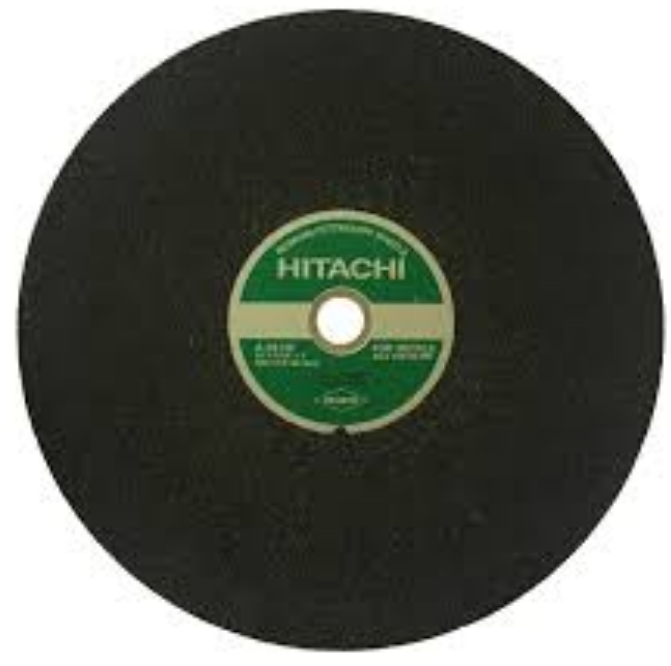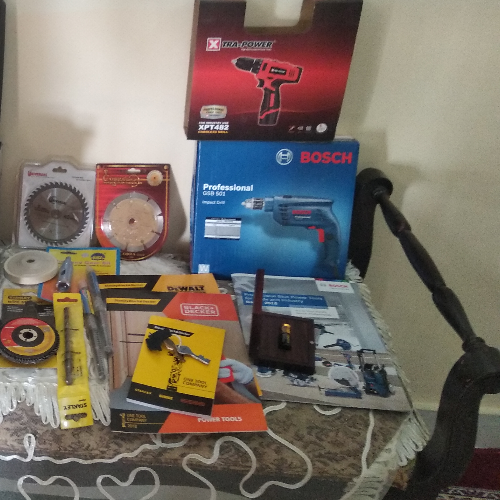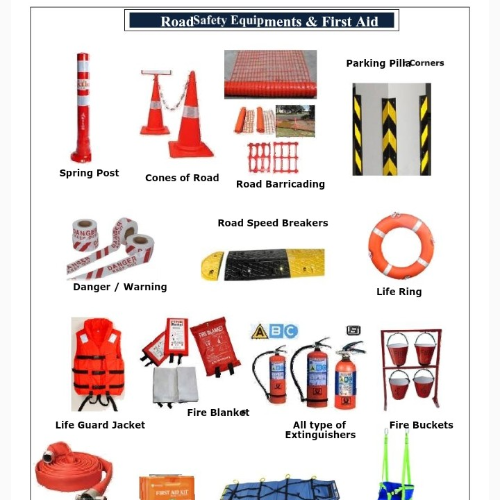 Road equipments and first aids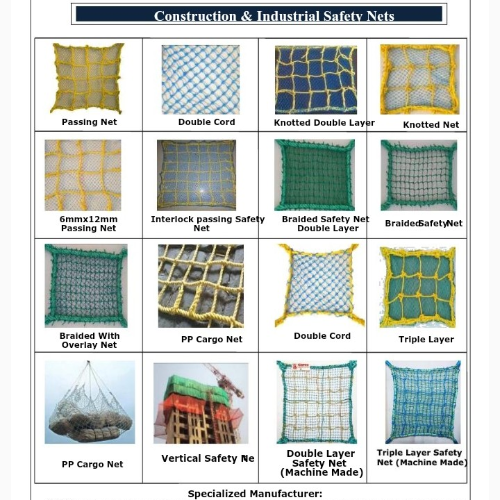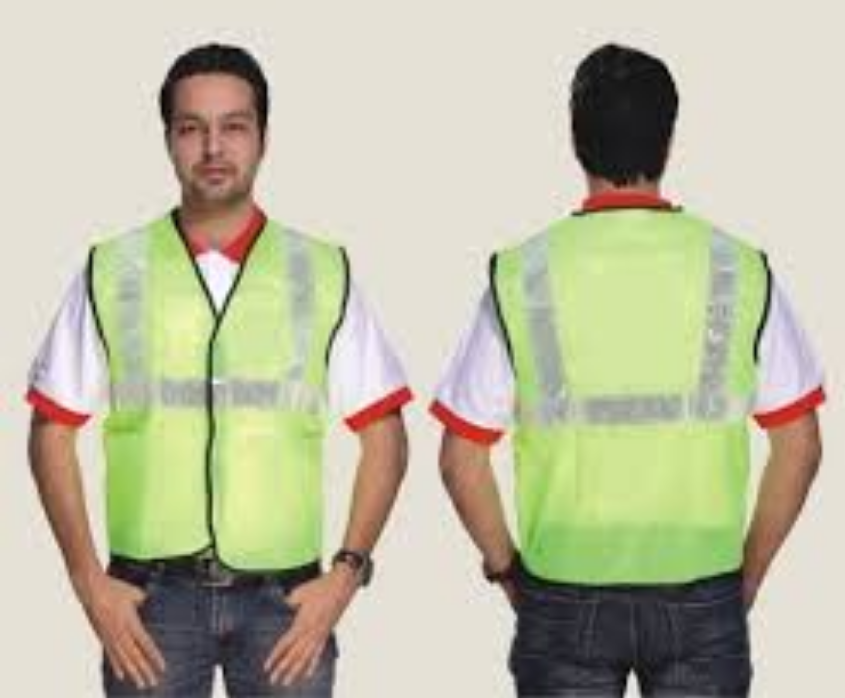 Alko plus reflective jackets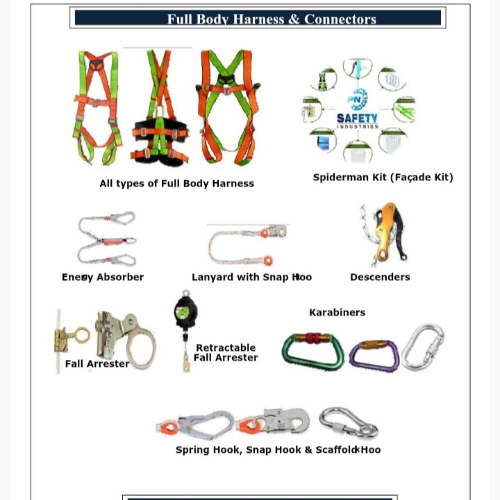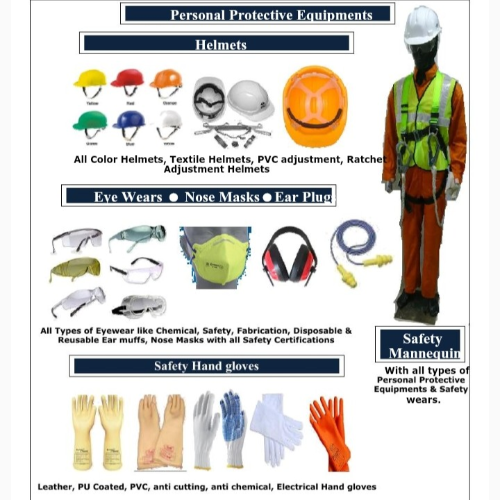 Personal protective equipment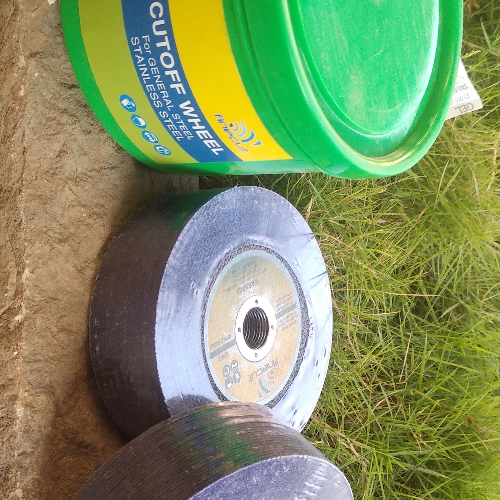 Why work with us?
Information not available
What our customers say
There are no reviews for this business
About Star Enterprises
Keeping pace with the rapidly changing technology, Star Enterprises having its roots well known for its honesty, integrity and reliability across a spectrum of products utilizing your expertise and our enterprise. The company understands the needs of the customer today, Hence providing the needed machine maintenance aided equipments , safety and packaging products all under one roof at the RIGHT QUALITY at the RIGHT PRICE. Our company motto "Professionalism With A Personal Touch"
No. of Employees
5 employees
Information not available
Sunday
Monday
Tuesday
Wednesday
Thursday
Friday
Saturday
Information not available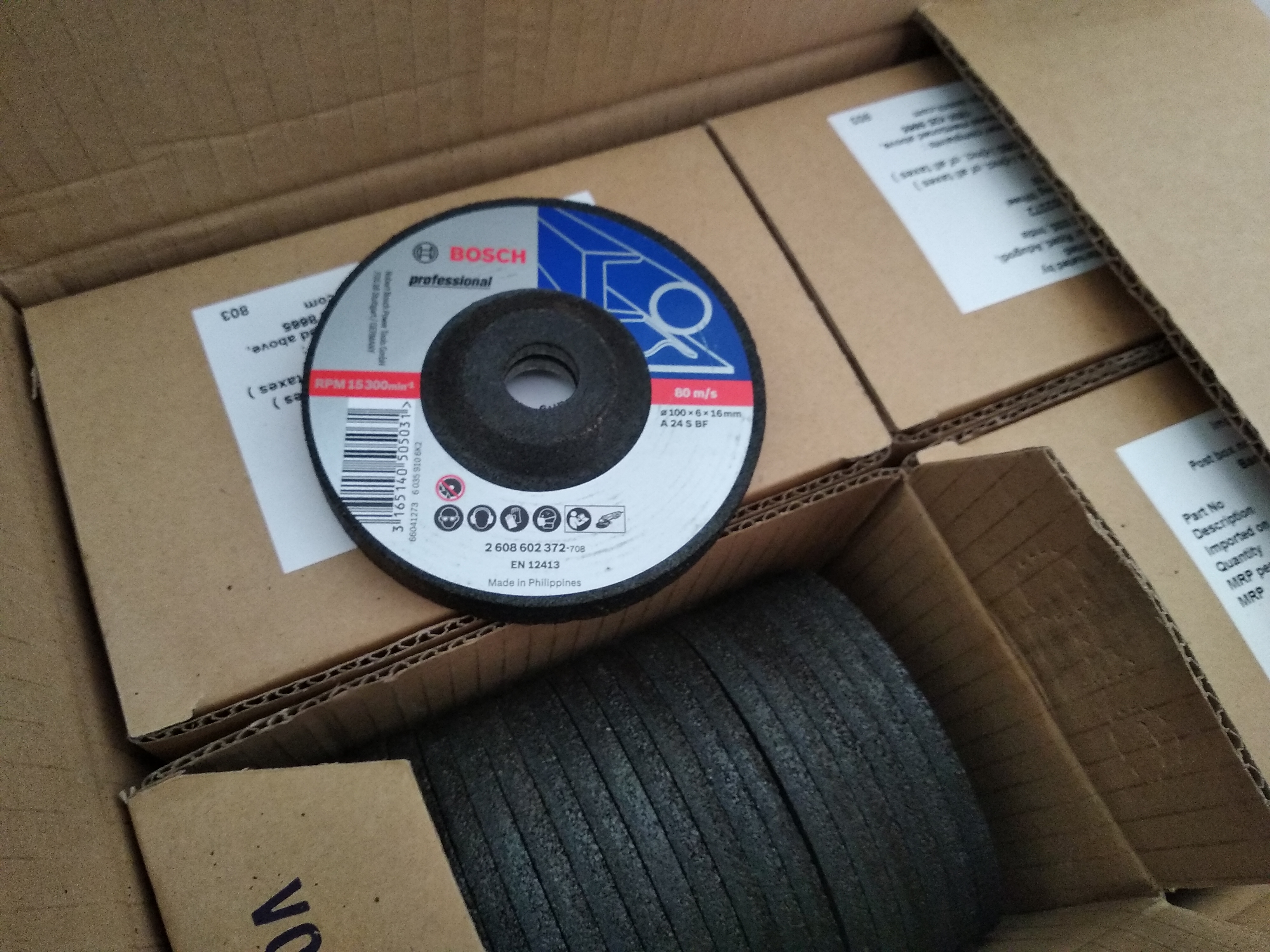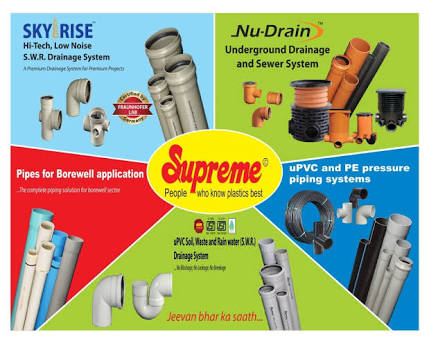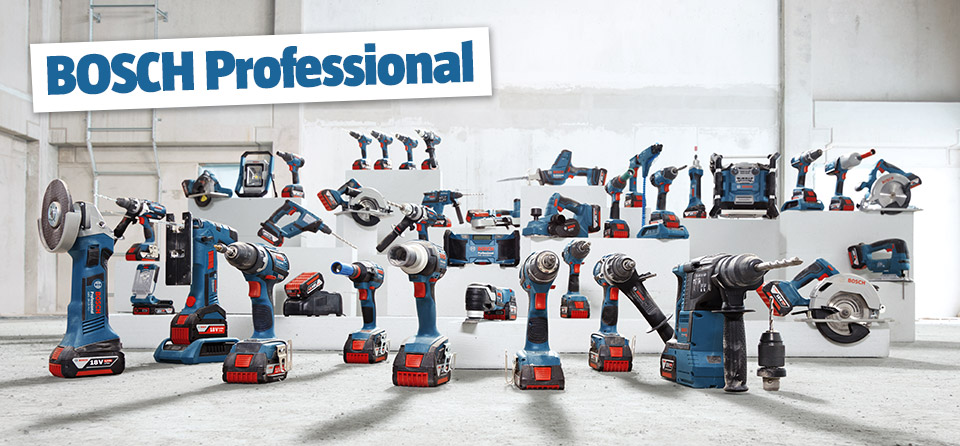 Champion Supplier
Whole seller
Content Contributor
Trusted Supplier