Champion Supplier
Whole seller
Content Contributor
Trusted Supplier
Products & Services
Information not available
Why work with us?
Information not available
What our customers say
There are no reviews for this business
About ZAHRA BUSINESS HOUSE
We are into whole-selling business of hardware material. We have a large variety of hardware products including ball-bearing, electrical equipment, agricultural hardware, sanitary and pipe fitting products, assembly, accessories and equipment in best quality and reasonable price.
No. of Employees
5 employees
Information not available
Sunday
Monday
Tuesday
Wednesday
Thursday
Friday
Saturday
Information not available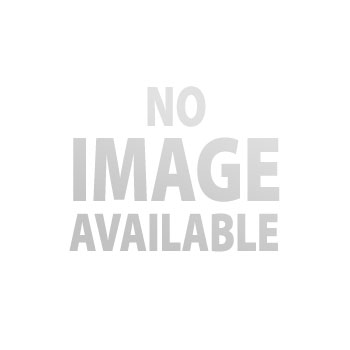 Champion Supplier
Whole seller
Content Contributor
Trusted Supplier