Champion Supplier
Manufacturer
Content Contributor
Trusted Supplier
Products & Services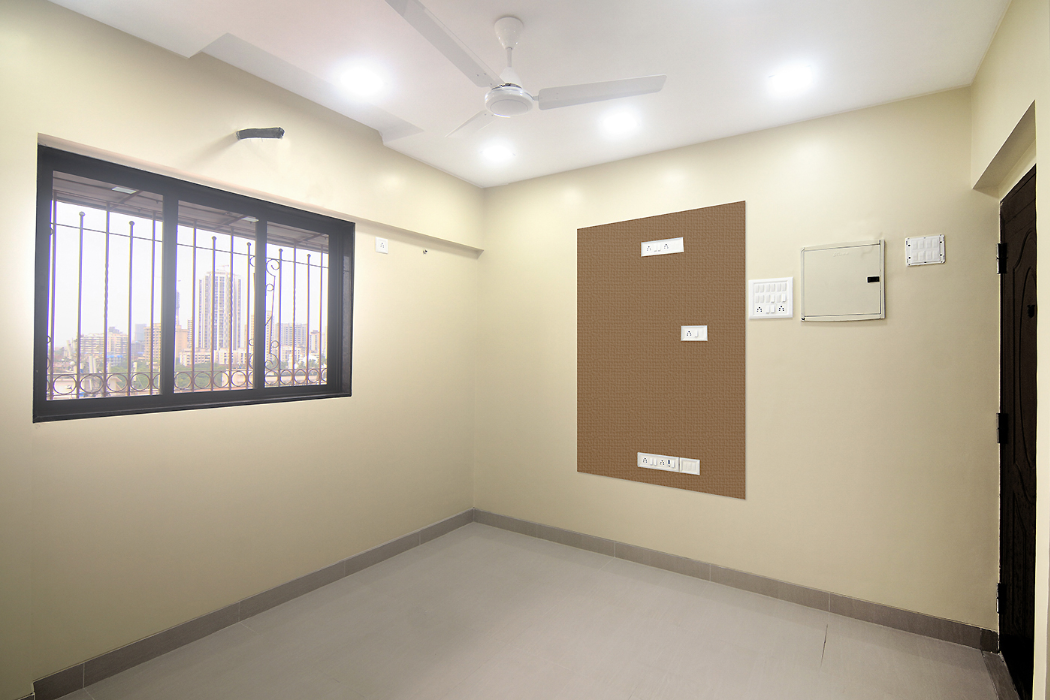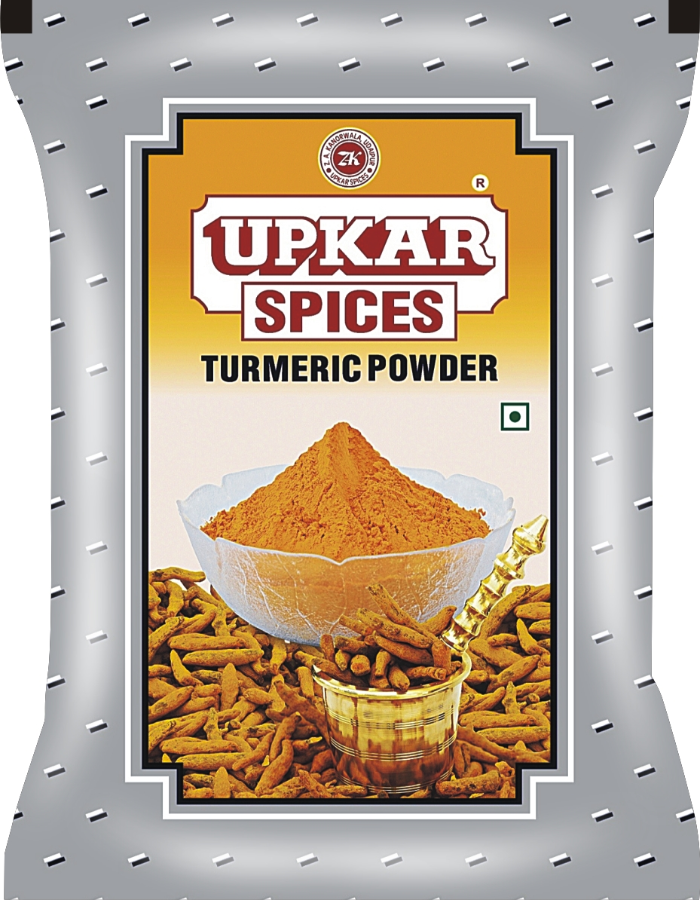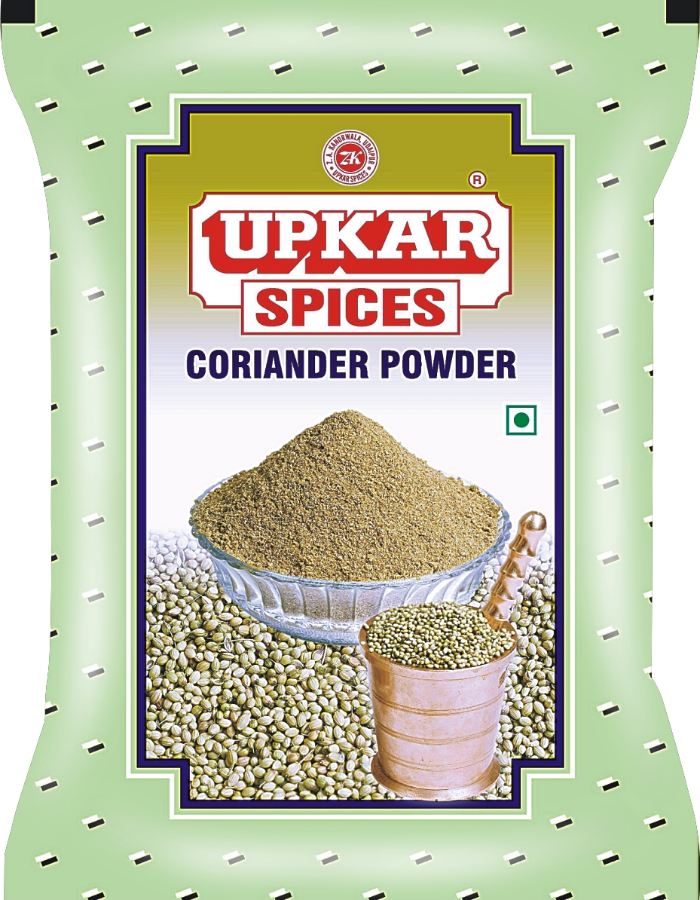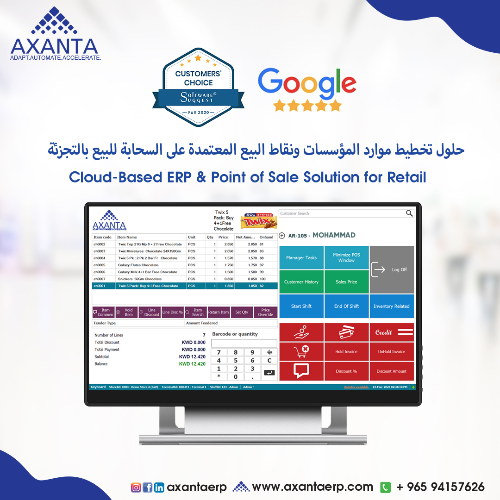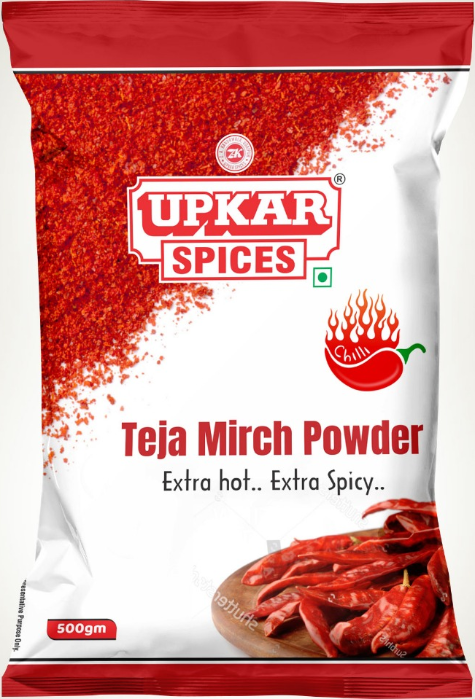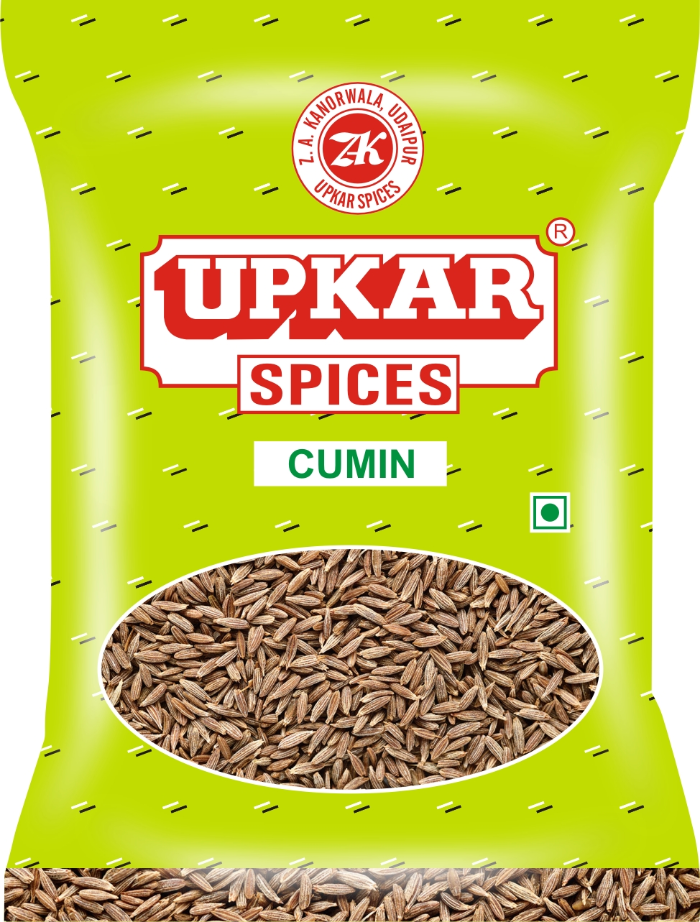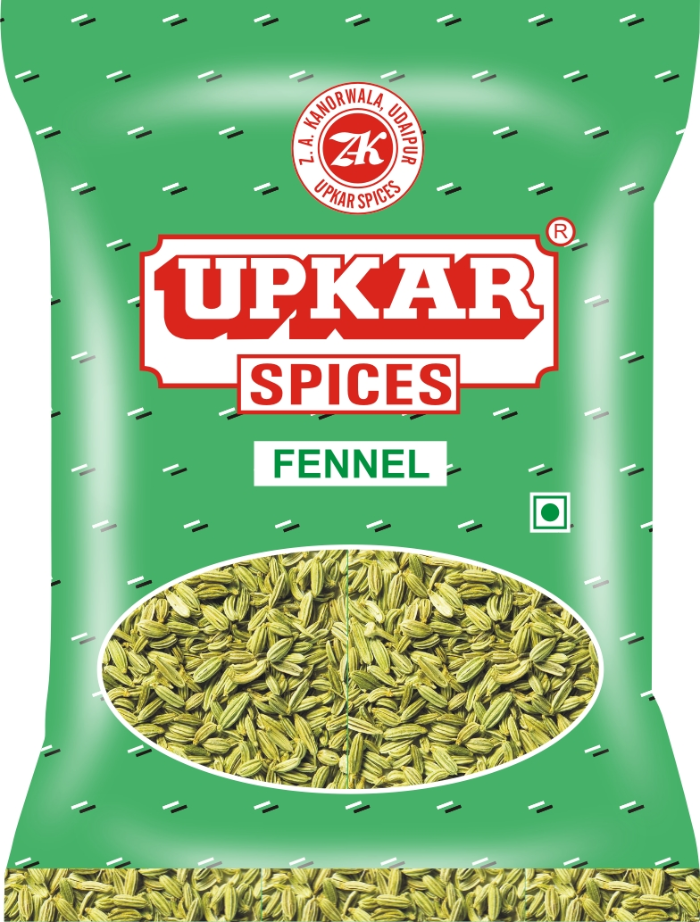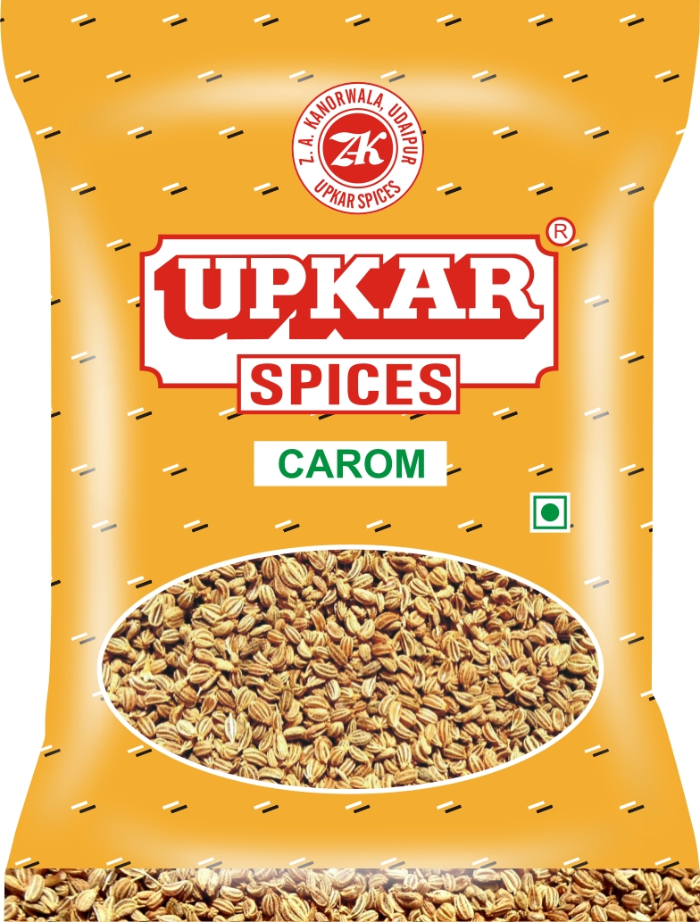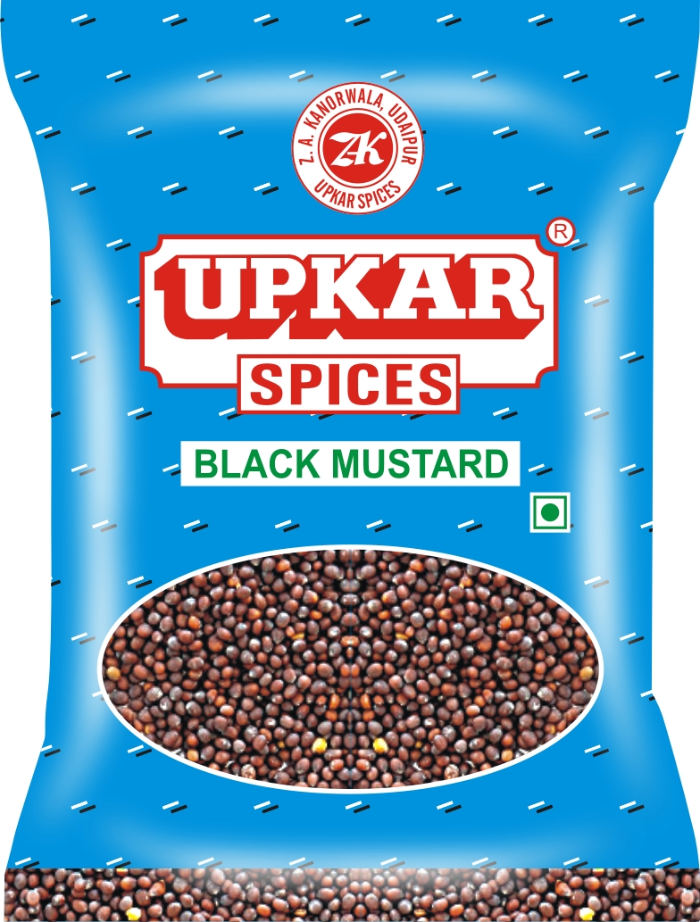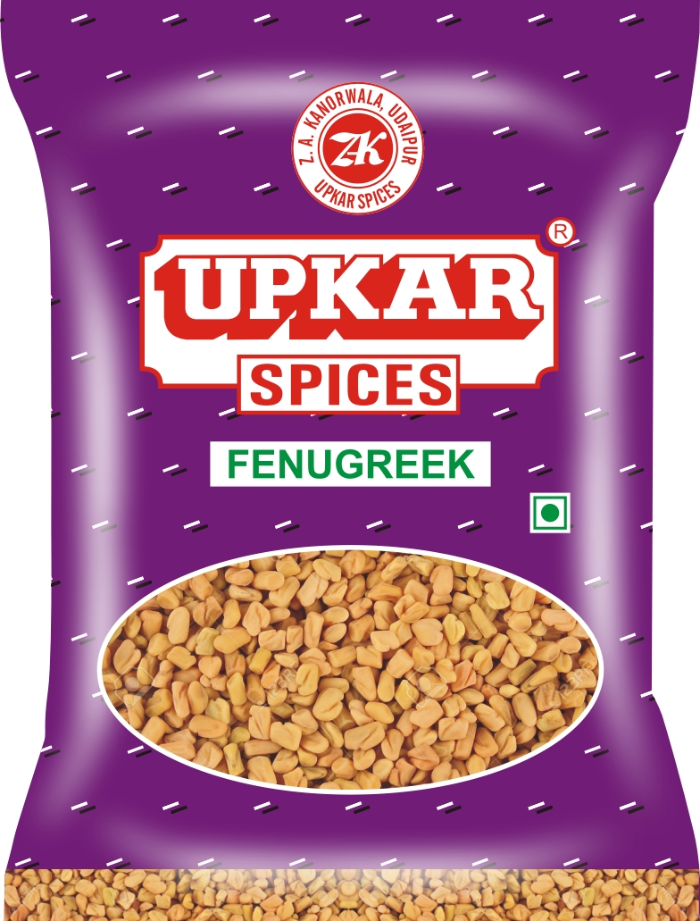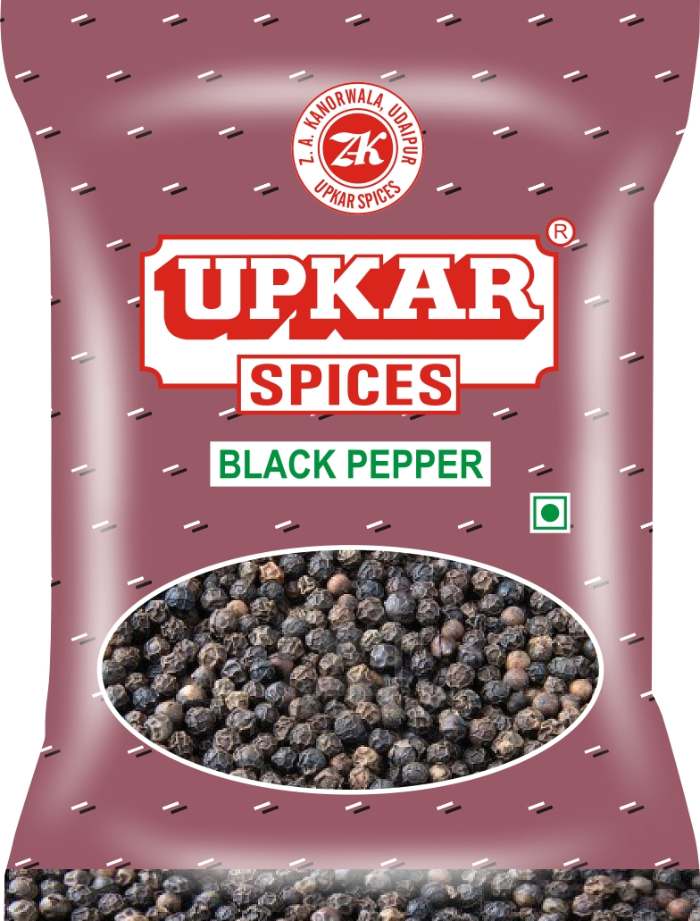 Kali Mirchi/Black Peppercorn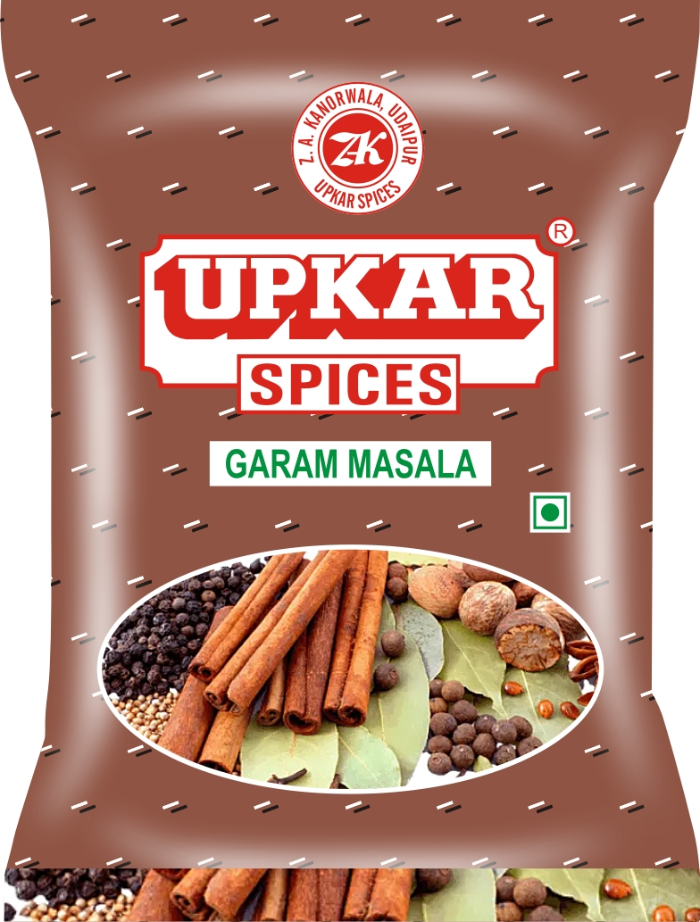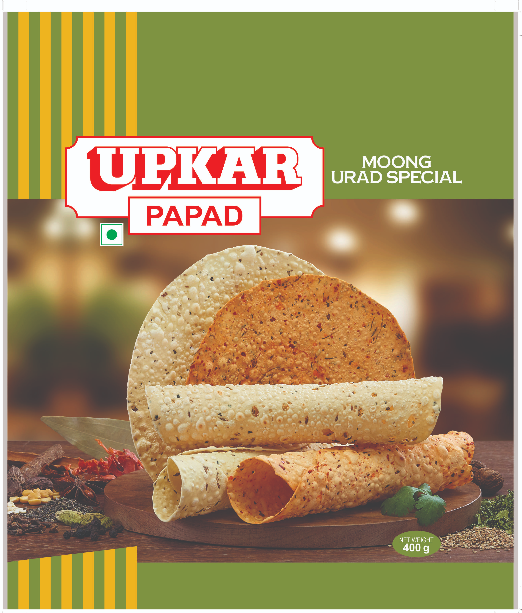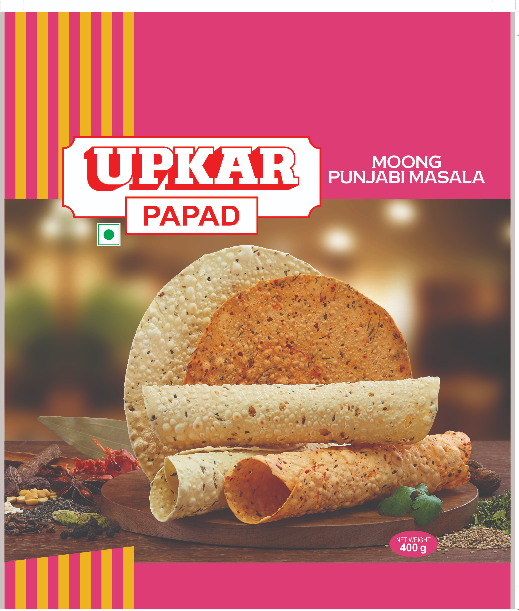 Moong Punjabi Masala papad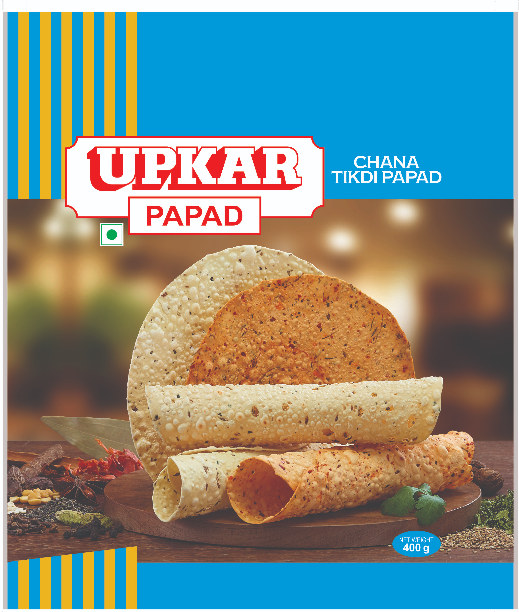 Why work with us?
Information not available
What our customers say
There are no reviews for this business
About Z.A.Kanorwala
Established in 1972 as a family run business, UPKAR SPICES has grown from strength to strength to become No.1 brand in Spices in Southern Rajasthan. We take great pride in providing our customers and consumers with highest quality, delicious and healthy ingredients and blends. We have a state of the art manufacturing facility complying with the most stringent food safety and quality guidelines. We take great pride knowing that our products have enhanced the flavour of food consumed by millions of people. Our extensive range of products include Grounded Spices, Blended Spices, Papads available in wide range of packaging. We guarantee consistency and quality across all our orders.
No. of Employees
50 employees
Information not available
Sunday
Monday
Tuesday
Wednesday
Thursday
Friday
Saturday
Information not available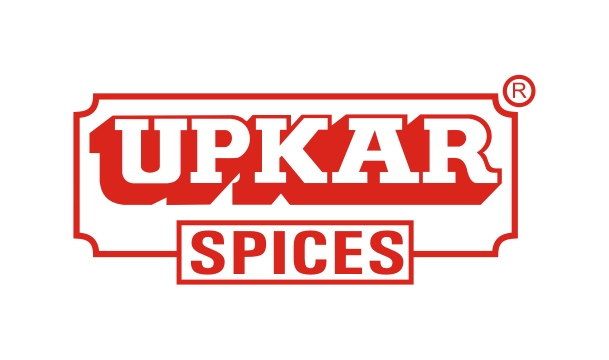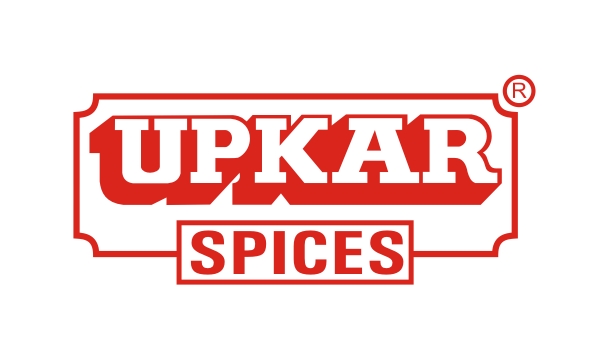 Champion Supplier
Manufacturer
Content Contributor
Trusted Supplier