---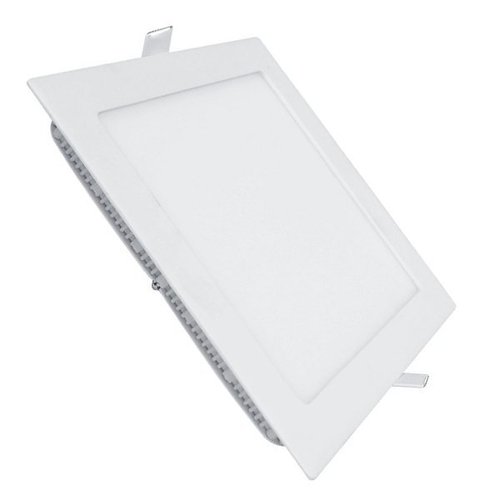 Product Details
Panel Light is Now a Days A Common Products For Lighting up The Homes & Offices. But Customer Doesn't Know How to Check Quality of the Products and Pay for Low Quality Products Seeing the Cheap Price. The Range of 12W LED Panel Lights Start from 200-525. What's the Difference between them.
At our Store you will get only that Products for which you are paying. Quality Which Customers Approved.
Kindly Contact Us for Details.
---