ADV.MUFADDAL READYCASH AND ASSOCIATES
---
ADV.MUFADDAL READYCASH AND ASSOCIATES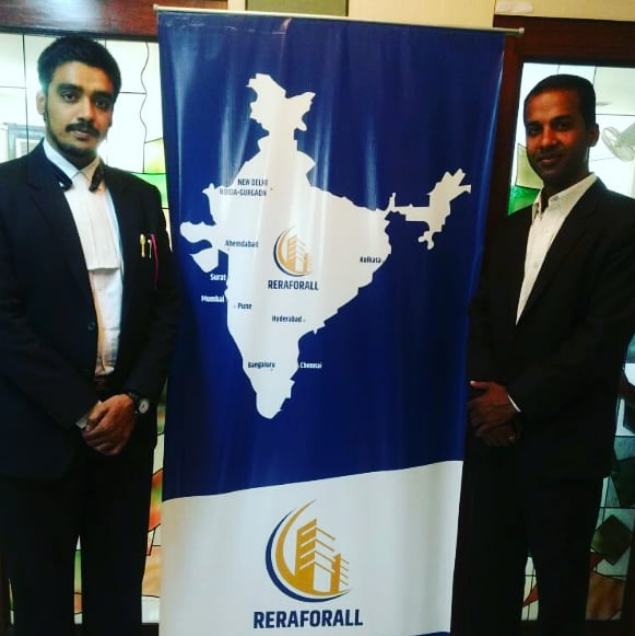 Product Details
Adv. Mufaddal Readycash and Associates is a full-service law firm and having decades of experience and expertise in diverse areas of Practice in Civil and Criminal matters in Various Courts
The firm has offices in Mumbai, New Delhi, Pune, Hyderabad, Kolkatta, Banglore, Surat and Ahmedabad and Readycash and Partners has also set up a strong network of Associates and Lawyers throughout India and has the capability to cater to client requirements in diverse jurisdictions all over India.
Solution Oriented Approach: Readycash and have a proven track record of providing comprehensive solutions to Clients' complex legal problems.
Ethical Quotient: The firm's lawyers are driven by high Ethical Quotient with Ethics Policies such as Insider Trading, Conflict Check, Transparent Working, and Maintaining Attorney-Client Privilege.
Knowledge Application: The firm's lawyers have high Knowledge Quotient and has developed sophisticated knowledge-application processes such as daily news reports, internal portal, periodic alerts & updates, monthly newsletter (Legist), skill development training, case notes sharing, access to libraries
Pro-bono Practice: The firm actively encourage pro-bono Practice
Business Understanding: The firm's lawyers have an intricate understanding of businesses across various jurisdictions
Industry Expertise: The firm believes in a balanced blend between Practice Area Verticals and Industry Expertise
AREA OF PRACTICE:-
CIVIL AND CRIMINAL CASES
CORPORATE LAWS.
SOCIETY FORMATION AND DEEMED CONVEYANCE.
BUILDERS AND R.E.R.A LAW'S
AND INTO VARIOUS OTHER FILEDS
---