---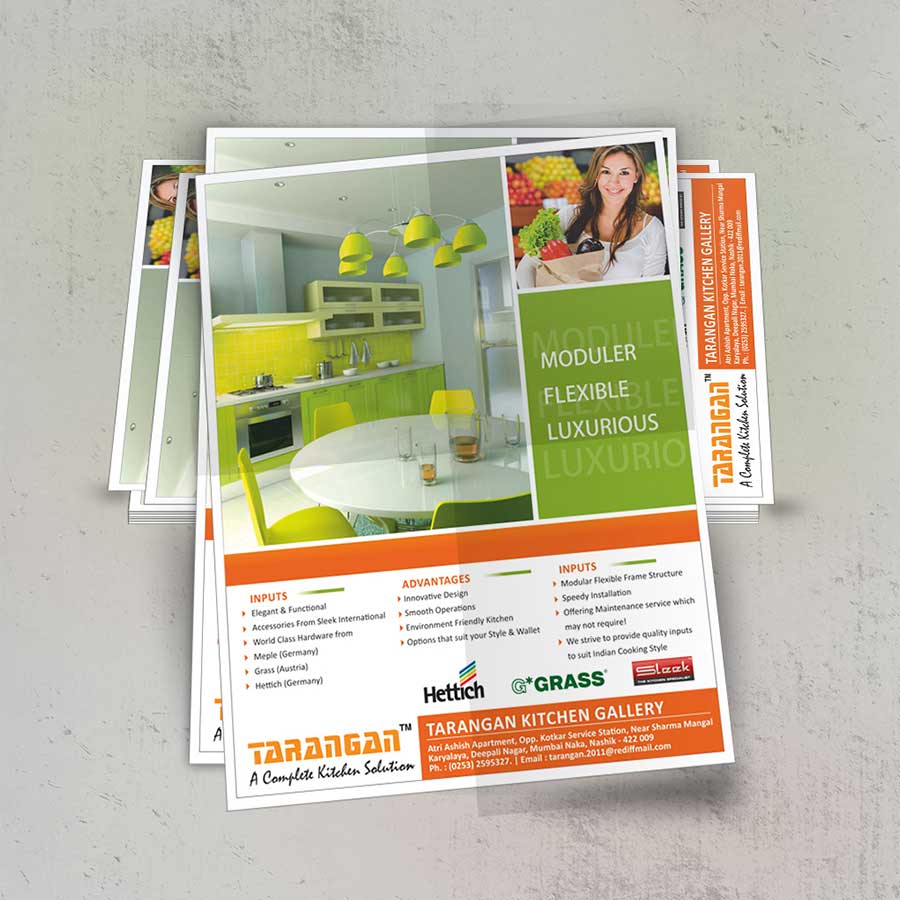 Product Details
* FLYER DESIGN AND PRINTING

Process includes: Research and content collection, presentation of 1-2 design options, 2 rounds of client and design revisions. Content creation, placement and editing for FLYER. 2 rounds of content revisions, preparation of files, delivery of PDF and Source files.
Cost: As per Requirement

Time frame:
2 days for design development, content placement and editing
1 day for revisions and final file preparation.
---