---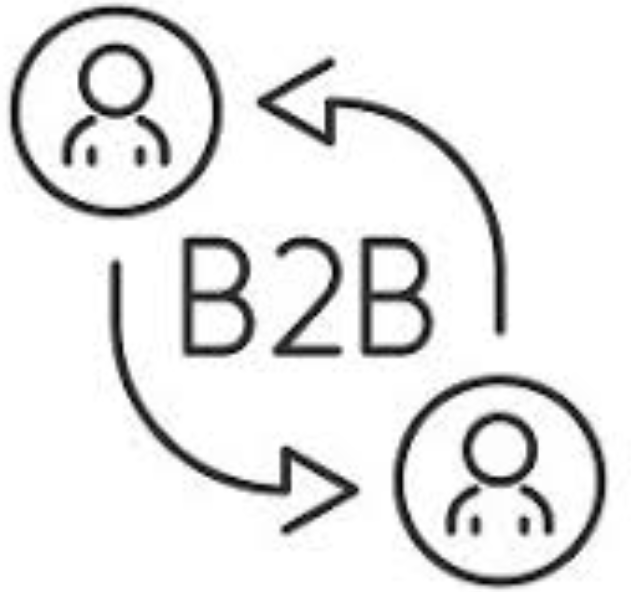 Product Details
Rs. 7,500.00

/Squar Yards
Min. Order Qty. 200

Dear Friends
Hi,
It's been a long life, we have been working and living in a polluted atmosphere, for are daily and materialistic leisure needs.
Now it's time to breathe in Fresh Air, enjoy the Nature and live a healthy life.
Here comes a "Nature's Paradise", Just at a 10 min drive from the heart of Nashik City, on the National Highway 3, 15* Kms from Nashik (Mumbai Naka), spread in 20 Acre's of Land, planted with Thousands of Plants - water dripped, surrounded with Mountains.
We are Located just 500mts from the Mumbai Agra National Highway 3, but far away from the sound of the traffic sound and pollution, bcoz of its height from the road level, which enables you to have better and non-obstacle view of the surrounding nature and mountain range.
We have Plots Size's varying from 155 Sq Mts to 390 Sq Mts, Connecting to wide roads of 9Mts & 12Mts, ample of Open Space, Amenity Space and a Club House, with Restaurants & plenty other facilities.
A Title clear property, with all documentation and legalities in line, with individual 7/12 Extract for every Plot.
We have payments options as below.
· Onetime payment Discount
· Easy Instalments
· Customized Flexi Options
· Buy Back
We, have come to offer you A Space for A Second Home, A Weekend Home, A Retirement Home, A Home Which would generate you an Income or a Land which would fetch you a hand sum benefit in future.
All this @ just a call away from you……….
Call +91 95185 77482.
We, would appreciate to have your personal visit to the proposed "Nature's Paradise" and judge it for yourself.
Yours Sincerely
SAFA PROPERTIES Team……
---